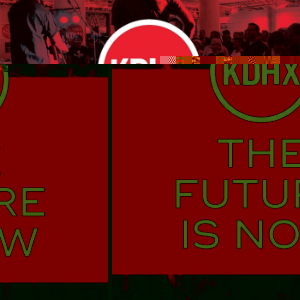 The Future is Now
with Chris
Thursdays | 4:00pm-7:00pm
SHOW ARCHIVE
PLAYLIST
The Future is Now brings you all the latest in new releases and emerging artists. It's a genre bender of new music featuring rock, pop, soul, hip hop, R&B and more.
---
About Chris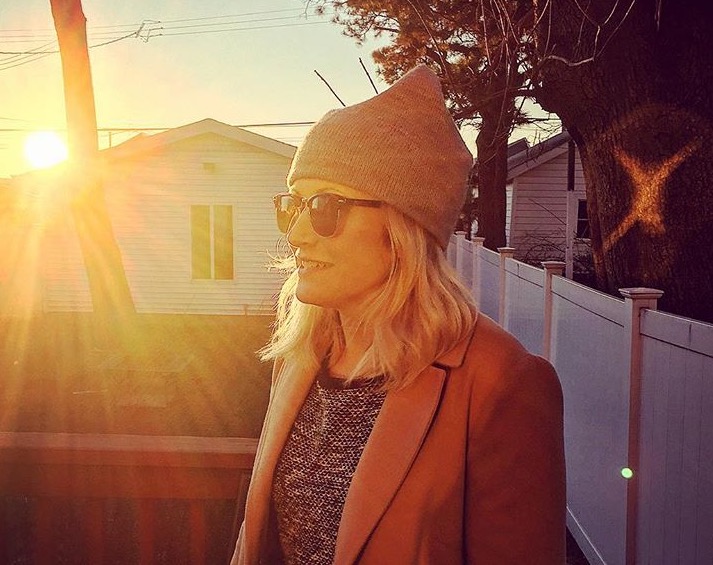 Chris is a re-transplant to St. Louis and has spent the last decade in the radio promotion world. Her love of radio started during her time as a DJ and Music Director at KSLU, St. Louis University's college radio station, and as a volunteer and intern at KDHX, where she is thrilled to return as a volunteer and host (#dreamcometrue). With radio continuing on as a key medium for new music discovery, her goal as a radio promoter and broadcaster is to help expose listeners to emerging acts from diverse backgrounds, helping to showcase a wide range of genres and styles.
Spotify Playlists from Chris
The Future is Now
EXPAND PLAYLIST
COLLAPSE PLAYLIST
There are no more playlists to show at this time.
---