Articles 2
In pictures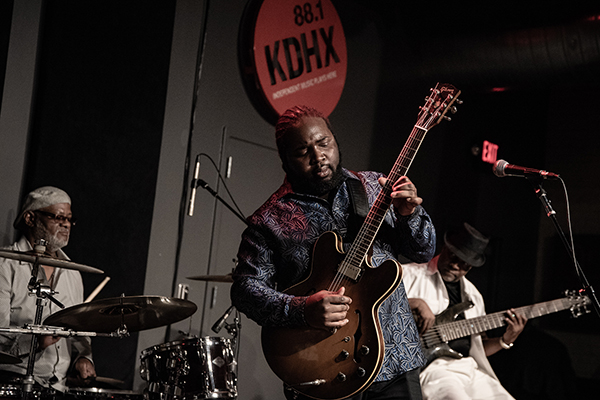 In pictures: Marquise Knox - Live From the Listening Room
By Ronnie Wisdom
KDHX welcomed Marquise Knox: Live From The Listening Room at The Stage, on Sunday, August 5 at 8 p.m.
The evening was sponsored by the Big Muddy Blues Festival.
A portion of the show was broadcast live on-air on "Nothin' But The Blues" with Ron Edwards.
Head over to the KDHX Flickr page to see a set of photos from the evening by photographer Doug Tull. And check out a recent feature story on Marquise by Bob Baugh.