KDHX Presents Listen Live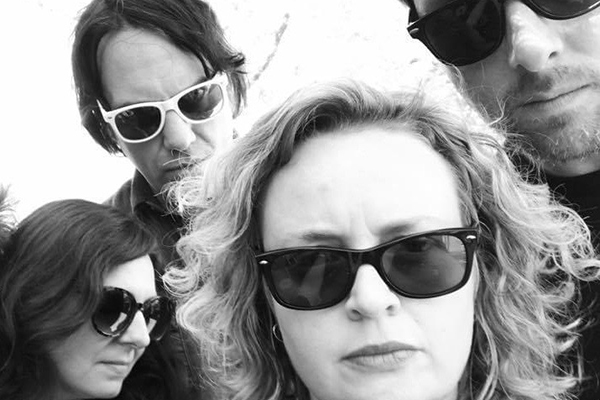 Listen Live Online 1/5/21 - Featuring Town Cars
Written by

KDHX
KDHX is proud to present Listen Live featuring Town Cars.
Tune in to the KDHX Facebook page Tuesday, January 5 at 7:20 PM to watch the live video performance!
The first 20 minutes of the event will be broadcast live on the air at 88.1 FM on Wax Lyrical with Caron. The entire 40-minute session will air live on Facebook.
From the artist:
Town Cars is a St. Louis rock band made up of players from other rock bands. "Flowing effortlessly from melodic, jangly twangy rock to wall of sound guitar rock & roll and everything between, Hearts and Stars sounds like a perfect love letter to and rehab of the absolute best of 1990s independent music." - Jim Utz, Vintage Vinyl