KDHX Presents Listen Live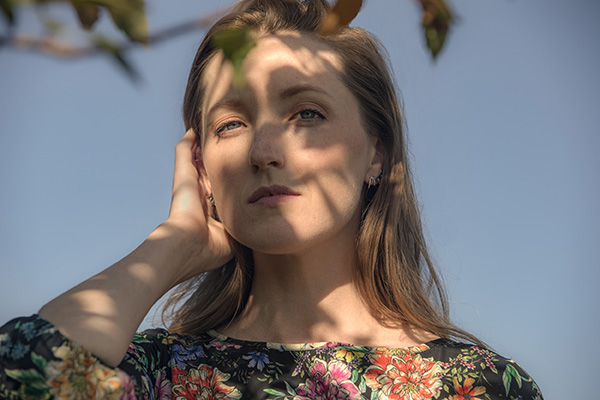 KDHX Presents Listen Live Featuring Lizzie Weber - 3/2/21
Written by

KDHX
KDHX Presents Listen Live featuring Lizzie Weber
Join us on Tuesday, March 2 at 7:20 PM ct for Listen Live featuring Lizzie Weber. This online event will stream live on the KDHX YouTube page at YouTube.com/KDHX with a portion also broadcasting live on 88.1FM with Caron of Wax Lyrical.
Sponsored by Missouri History Museum.
---
Born and raised in St. Louis, MO, now based in the Pacific Northwest, Lizzie began her journey as a songwriter living in Studio City, California, where she moved at twenty years old to pursue a career in acting. Two years after her move to Los Angeles, she found herself back in St. Louis writing, recording and producing her self-titled debut album as she pursued a degree in Journalism from Washington University.  
Lizzie's roots in St. Louis have a lot to do with a woman so grounded. "I feel as though my upbringing in St. Louis allowed me to develop strong values and a strong sense of self, a kind of self-awareness that sort of catapulted me into writing very personal and emotionally charged music."