KDHX Presents Listen Live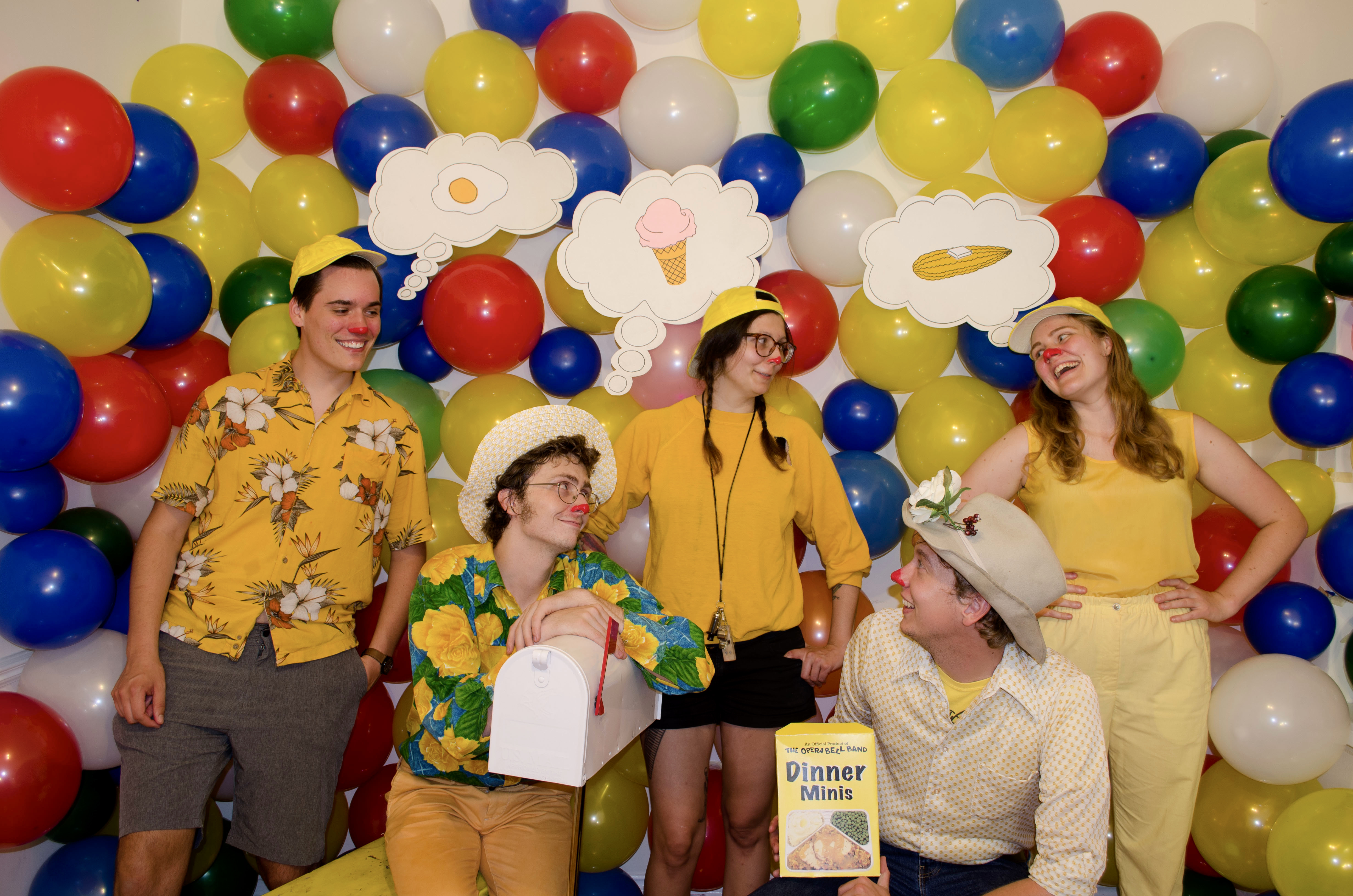 KDHX Presents Listen Live Featuring The Opera Bell Band – 5/11/21
Written by

KDHX
KDHX Presents Listen Live featuring The Opera Bell Band
Join us on Tuesday, May 11 at 7:20 PM ct for Listen Live featuring The Opera Bell Band. This online event will stream live on the KDHX YouTube page at YouTube.com/KDHX with a portion also broadcasting live on 88.1FM with Caron of Wax Lyrical.
Sponsored by Missouri History Museum.
---
 From The Artist:
New-novelty & cartoon-country music. Every Opera Bell Show is different than the last, featuring homemade props, vibrant costumes, tricks, schticks, and, most importantly, their befuddled and beloved host, Butternut the Pilot.