Film Reviews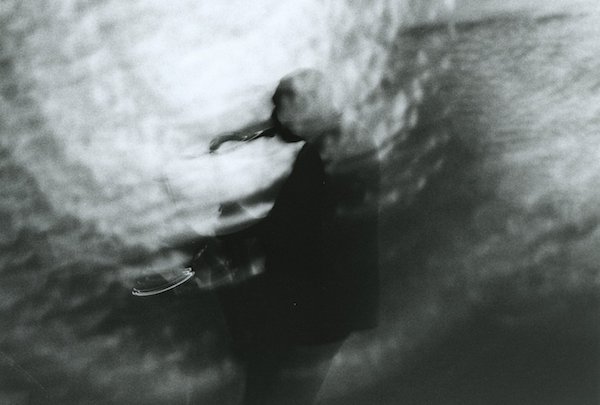 'Chasing Trane: The John Coltrane Documentary' praises a musical titan
Writer/director John Scheinfeld's Chasing Trane: The John Coltrane Documentary takes a conventional approach to a decidedly unconventional talent. What I mean by that is that in primarily chronological order, the film describes the pivotal moments in Coltrane's life, piling on extravagant praise from a notable group. Remarkably, time after time, Coltrane's music proves he warrants the effusive adulation. 
That high regard, presented in on-camera interviews, comes from a wide range of knowledgeable musicians, including Sonny Rollins, Jimmy Heath and Benny Colson, saxophonists who played with Coltrane and understand his musical genius. Philosopher Dr. Cornel West, Common, Coltrane quartet pianist McCoy Tyner, Doors drummer John Densmore, and Wynton Marsalis add context as does Carlos Santana, who says, "Some people play blues. Some people play jazz. He played life."
And Trane's life wasn't always easy. Born in 1926 in a racist North Carolina, he grew up sustained early and late by his Methodist roots and the inspiration the church provided him. Several of Coltrane's children remember him fondly; for example, his walking home in snow from a gig so he could buy his stepdaughter needed shoes the next day. He stumbled early on, drank too much, got hooked on heroin and then quit cold turkey because Miles Davis fired him for his drug use and Coltrane wanted back in. He knew, as he wrote in letters read by Denzel Washington, interspersed throughout the film, "Miles made me want to be a much better musician." 
Some lovely animation, superb integration of archival photographs and film footage, plus impeccable editing by Peter S. Lynch II keep Chasing Trane informative and engaging. The jewel here is, of course, Coltrane's music, his compositions and his playing that sax. Past President Bill Clinton sums it up best, "You could hear just four notes and you know it's John Coltrane playing." It's heaven to listen. 
Chasing Trane: The John Coltrane Documentary is at Landmark's Tivoli Theatre and screens at Webster University's Winifred Moore auditorium Friday, July 14 through Tuesday, July 18 at 8:00 each evening. 
Related Articles