Community Connections
Community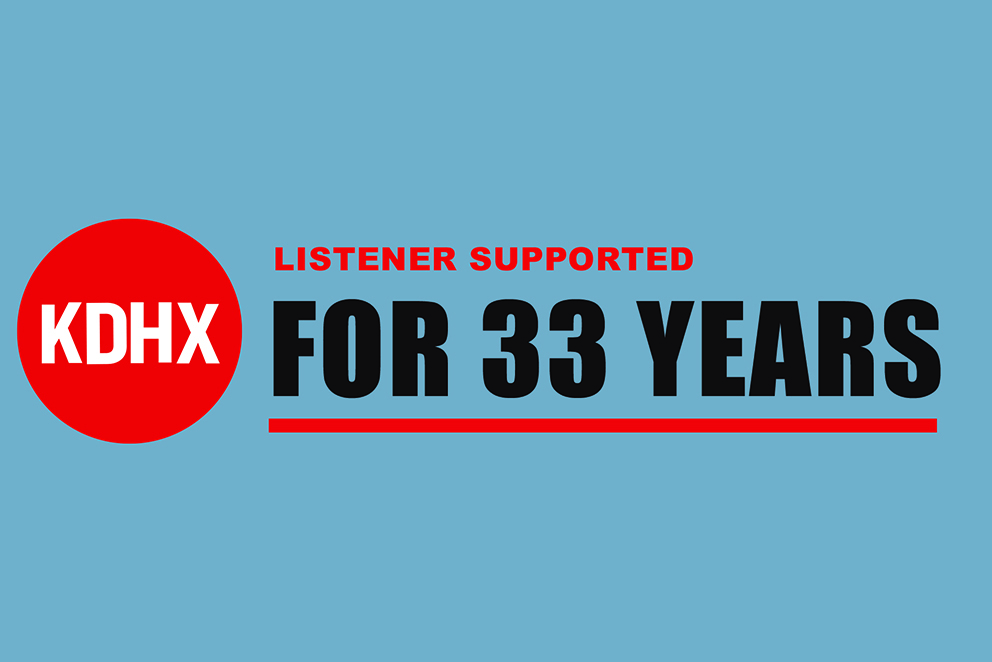 KDHX September On-air Drive Starts Monday, September 21
By Ronnie Wisdom
There have been many disruptions over the last several months, but KDHX remains a constant.
We are happy to relay that listener support has also been a constant. The fact that both of these things have remained unchanged is exactly why KDHX is still here, 33 years since its inception. KDHX listeners are committed to ensuring that KDHX's independent programming is always available, especially when people need it the most. 
The KDHX September on-air Drive starts this Monday, September 21 and will continue through Sunday, September 27. You can help us meet our goal of raising $100,000 in the month of September by continuing your support and by asking your friends and family to join you in your support and celebration of independent radio. We know that not everyone is in a position to give right now, but if you can, please continue your support with a monthly gift of $10 or more or with a single gift of $120. 
Due to the Covid safety protocols in place at the station, the Drive will sound a little different this time and we will also have fewer people available to answer phones. We are encouraging anyone who would like to support KDHX during the Drive to please use Support.KDHX.org. You and your friends can give right now or anytime starting on Monday, September 21. 
On behalf of all the staff and volunteers, we thank you for your generous support of KDHX's independent and commercial-free programming. KDHX is here because of you!