Community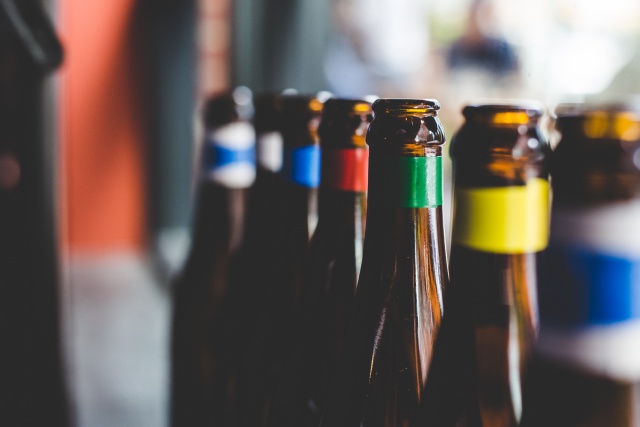 St. Louis Craft Beer Week, July 29 - August 6, 2016
St. Louisans have long had a special love affair with beer. For nearly two centuries this bubbly brew has invigorated our taste buds and our local economy. In recent years many microbrewers have emerged as regional favorites, as well as many annual beer-themed events such as pub crawls, beer runs and craft beer tours.
St. Louis' Craft Beer Week, held July 29 through August 6, was created in 2009 by local brewer Mike Sweeney. This year's assemblage included breweries, distributors, restaurants, bars, retailers and beer fans, all celebrating their love of craft beer. Many of the events were fundraisers for local non-profit organizations.
Photos by Cory Miller.