Community Connections
Community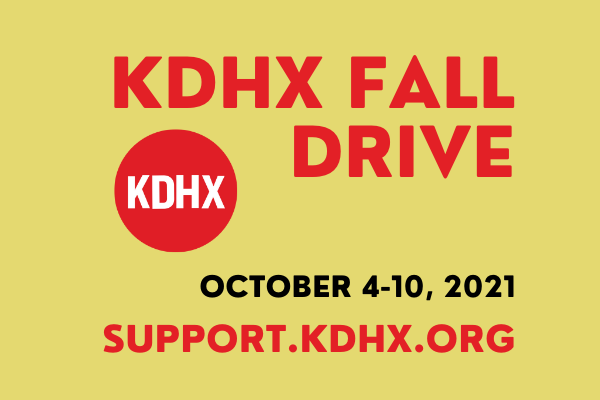 KDHX Provides Music Discovery And Much More
By Ronnie Wisdom
KDHX is proud to serve as one of the pathways for you and all of our listeners to discover new music.
KDHX is much more than just a place to discover music. KDHX is part of the music ecosystem of our city and region. This station is serious about the role of music in the lives of the individuals who tune in and about what music's role should be in the life of a city. Music is vital to the health of a region. KDHX is here to provide individual listeners with a wealth of music discovery and to enhance the quality of life for all our region's residents.
Visit support.KDHX.org right now during our Fall Drive to lend your support.