Community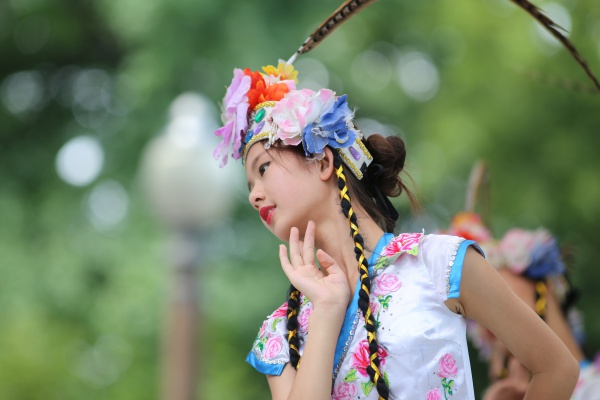 Festival of Nations Heats Up Tower Grove Park, August 27-28
A hot, humid weekend and complete shutdown of I-44 did little to dampen the spirits of nearly 100,000 visitors to Tower Grove Park for the 2016 Festival of Nations.
The annual event celebrates diversity in St. Louis through art, music, dance and food. It's basically a big party thrown by the nearby International Institute of St. Louis.
By the numbers, this year's Festival of Nations boasted:
3 music stages
60 nations represented
40 food booths
30 gift booths
The music and dance performances spanned the globe, covering Latin America, Russia, Wales, Hawaii, Asia and Turkey, among others. One of the most popular sections of the Festival of Nations was the food booths. The offerings included everything from Caribbean jerk chicken, to mofongo, a Puerto Rican dish with mashed plantains.
The International Institute's three pillars of service are immersion, investment and inclusion. 
Photos by Bill Motchan and Jason Cluts.