Community Connections
Community Connections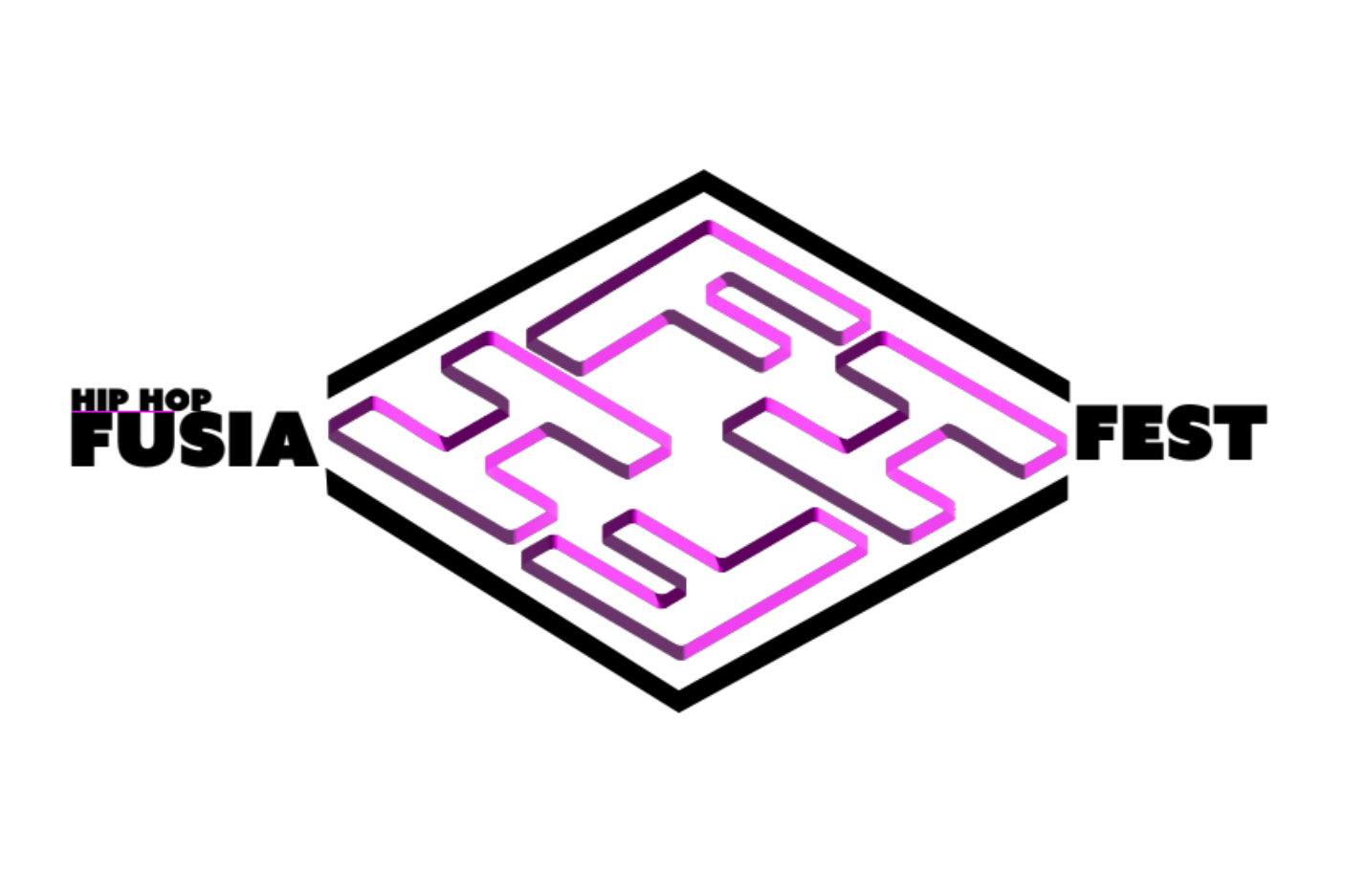 KDHX Media Sponsorship Event Profile: FusiaFest
By Ronnie Wisdom
Ill Spitta Sicflo will host FusiaFest, taking place at Off Broadway (3509 Lemp Ave, St. Louis, MO 63118) on July 2nd, 2022, and featuring a robust lineup of St. Louis-based hip-hop/fusion groups and artists, including: iLLPHONiCS, Looprat, Domino Effect, Dre'Co, The Greater Good and Retro Champ, in addition to Indianapolis-based group Native Sun, and more. 
Larry Morris of iLLPHONiCS, in partnership with Off Broadway, is proud to bring FusiaFest to St. Louis for the first time. FusiaFest is a celebration of local music featuring "explorations in hip-hip and fusion of sounds".
Tickets can be purchased online at bit.ly/fusiafest22 for $20 each. Doors open at noon, and the show starts at 1:00pm. 
"FusiaFest is what I call "Explorations in Hip Hop." It's a combination of the two words "Fusion" and "Fuchsia", which is a nod to the exoticness of the flower and the combining of multiple entities. The festival's goal is to highlight live local Saint Louis and regional bands taking Hip Hop music and blending it with different sounds and textures to create something exotic outside mainstream music's confines. " -Larry Morris
Learn more about FusiaFest at bit.ly/fusiafest22, and follow @fusiafest on Instagram and Facebook for updates.