Community Connections
Community Connections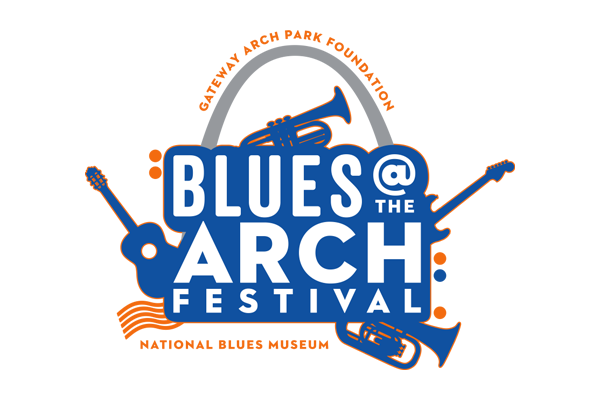 KDHX Media Sponsorship Event Profile: 7th annual Blues at the Arch Festival
By Ronnie Wisdom
Gateway Arch Park Foundation announces the  taking place Aug. 12th through 14th.
The end-of-summer celebration has been reimagined as an in-person destination, paying tribute to St. Louis' storied blues history and will showcase the talents of national and local artists. The festival will also include food trucks, local craft beer options, a kids korner, and a Sunday Blues Brunch.
Produced in partnership with the National Blues Museum and the National Park Service, this free festival is the only one of its kind to take place on national park grounds. And for the first time, our 2022 Blues at the Arch Festival will feature a market, a poster contest, after-parties and more!
Gateway Arch Park Foundation Mission:
The Gateway Arch Park Foundation is a 501(c)(3) non-profit organization with a mission to ensure that the Gateway Arch, its grounds, neighboring public space, and attractions will be a vital, welcoming, and well-supported resource for the community and nation for generations to come.
Founded in 2009 to support and coordinate a project to connect, invigorate and expand the Arch grounds, the Foundation is a conservancy that collaborates with partners to operate and maintain the improvements made through the CityArchRiver project.