Community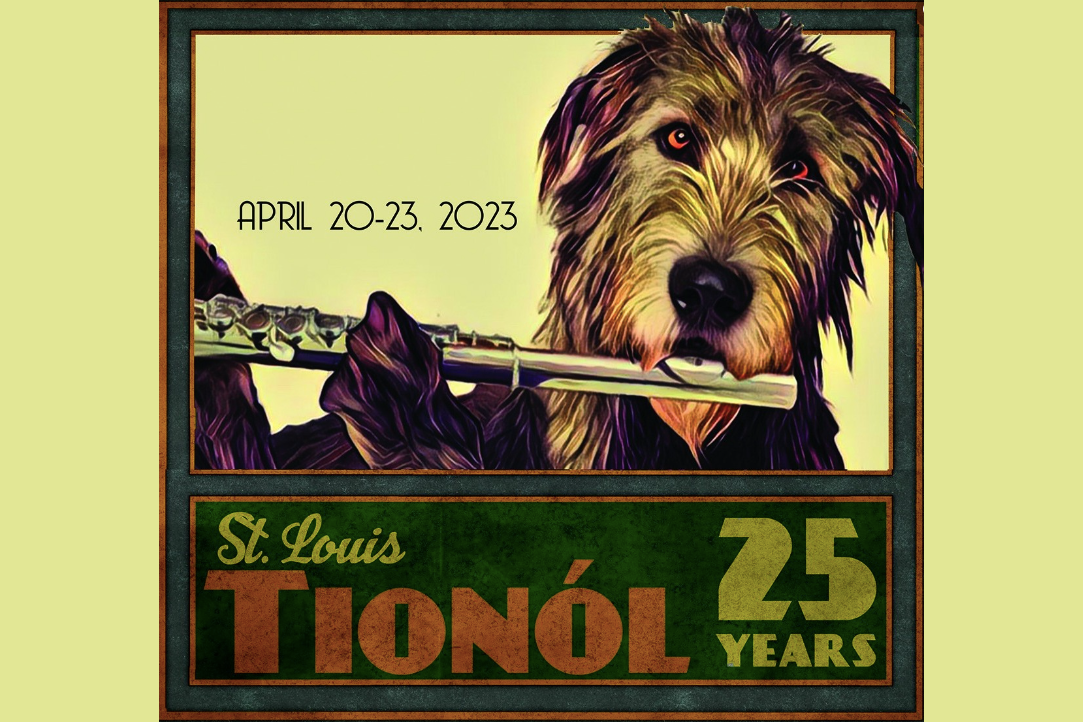 KDHX Media Sponsorship Event Profile: St. Louis Tionol
Written by

KDHX
In its 25th year, St. Louis Tionól is a non-profit (5013c) which provides some of the very best in traditional Irish music, song and dance, concerts, workshops, sessions, sharing and fun. 
Artists for 2023 include: Oisín Mac Diarmada of Teada, who will lead an all star group of Irish musicians including Kieran O'Hare, Fiachra O' Regan, Brenda Castles, Kathleen Conneely, Joey Abarta and more in concerts. St. Louis Tionól will have a good cross section of music teachers and instructors in addition to  a variety of traditional Irish instruments, ex: Uilleann Pipes. After sessions to be held each night at multiple locations. "Many people are looking to come out and enjoy the craic!" (good times) quote Per Mike Mullins; St. Louis Tionól tickets for KDHX staff and or giveaways are available. 
Thurs: Pat Connelys's 
Fri: Focal Point & Casa Maya
Sat: O'Connell's 
Sun: McGurks in Soulard
---
A premiere roots music listening room since 1975, The Focal Point features top-quality performers of folk music, both traditional and modern, which educates, enlightens and entertains audiences. The Focal Point puts on nearly 100 concerts annually, in addition to hosting a variety of non-concert events featuring associated art forms such as dance, poetry and storytelling. The Focal Point is supported by regional art councils, businesses, volunteers, donors and audiences.
The Focal Point has been a lynchpin and has provided consistent production assistance for St. Louis Tionól. Focal Point has been a mainstay of traditional and folk music in the STL area since 1974. Initially located in Webster Groves and originally started by Music Folk in WG.