Community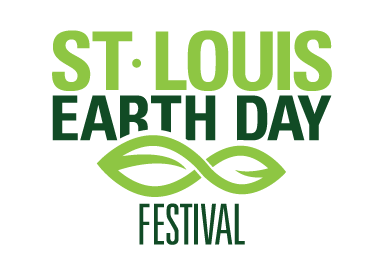 KDHX Media Sponsorship Event Profile: St. Louis Earth Day Festival
Written by

KDHX
Come celebrate Earth Day April 22-23, 2023 at earthday365's annual St. Louis Earth Day Festival in Forest Park!
Our theme this year is "Go Circular!" to emphasize the "Reuse" in Reduce, Reuse, Recycle. Whether you are coming for the food, the music, or the activities, we promise you will leave more inspired about real progress being made to heal our people and our planet, more connected to those around you, and more knowledgeable about how you can take action in your daily life.
The St. Louis Earth Day Festival is a community tradition to learn about sustainable practices, organizations, products, and services. Along with our 200 vendors, our Main Stage will host local music and performers and we will honor and celebrate local leaders with our Environmental Awards Ceremony. Enjoy our Beer Garden, climbing wall, EarthDance Educational Programs, a Repair Demonstration Cafe, and much more! Meet local area nonprofits and businesses that share Earth Day values. We will be showcasing local entertainment such as Steve Ewing, Midwest Avengers, Grooveliner, Celia, Firedog, the Fox Teen Talent crew, and a Sustainable Fashion Show. 
The 2023 Main Stage will host local music and performers, and the Sustainability Awards Ceremony will be presented by Mayor Tishaura Jones and Zoo WildCare Park Director Dr. Jo-Elle Mogerman. This year's entertainment lineup presents Steve Ewing, Midwest Avengers, Celia's Sing Along Dance Party, Firedog, the Grooveliners, and more on the Main Stage. The Community Stage features emerging local talent, bird shows, and yoga. Electric vehicles will be on display from Subaru, Metro/Bi-State Development, Labyrinth Smart Mobility, Ameren, and Gateway Electric Vehicle Association. Other sponsors include Missouri American Water, Midwest Dairy, the City of St. Louis, Green2Go, and Caleres.
For more information: earthday365.org