Community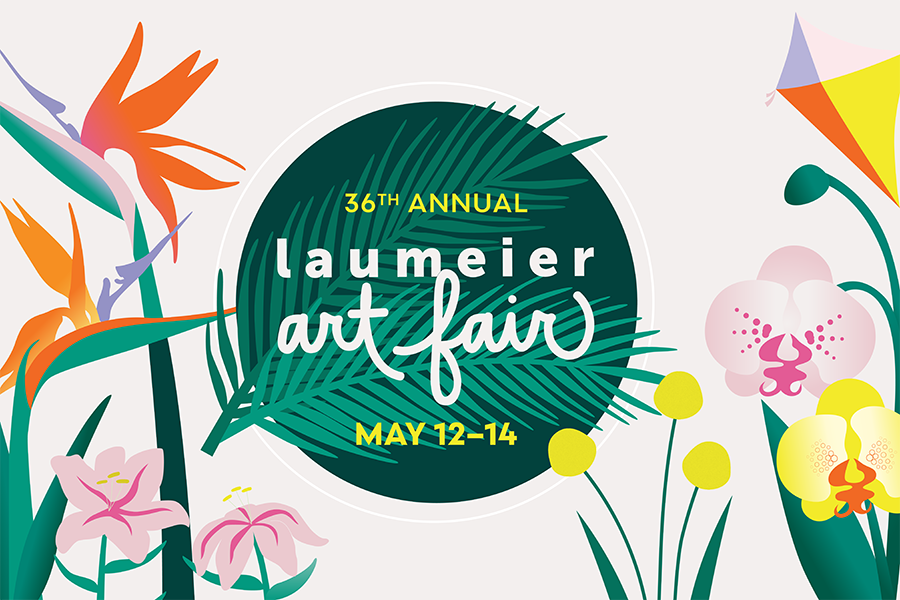 KDHX Media Sponsorship Event Profile: The 36th Annual Laumeier Sculpture Park Art Fair
Written by

KDHX
The 36th Annual Laumeier Sculpture Park Art Fair will be held Friday, May 12th through Sunday, May 14th.
This three-day, outdoor event combines art, culture, shopping, and an opportunity to view and purchase one-of-a-kind, handmade artwork from artists exhibiting in 10 media categories.
This year's event will feature local food and beverage vendors, hands-on activities for all ages, local live music, and up to 150 artists from St. Louis and across the country.
For more information: laumeiersculpturepark.org
---
From laumeiersculpturepark.org:
The Annual Art Fair is also more than just a fun weekend for the community - it is Laumeier's largest fundraising event of the year! Laumeier Sculpture Park is a 501(c)(3) nonprofit organization that operates in partnership with St. Louis County Parks, and we must raise over $2 million annually to support our mission of engaging our community through art and nature. The funds raised during Art Fair make it possible for us to continue serving our 350,000 annual patrons with an outstanding sculpture collection, new artwork commissions, temporary exhibitions, education programs, public events, and more.