Community Connections
Community Connections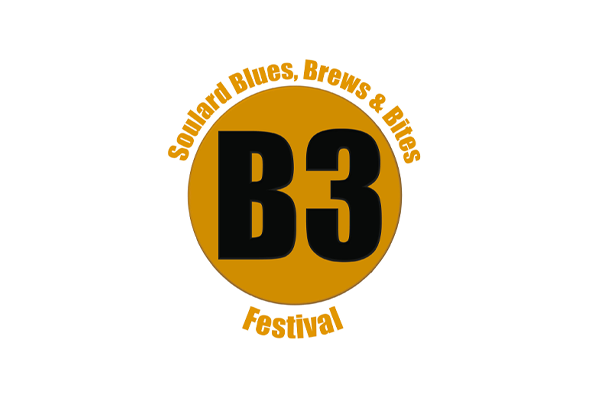 KDHX Media Sponsorship Event Profile: Soulard Blues, Brews & Bites (B3) Festival 2023
By KDHX
Soulard Blues, Brews & Bites (B3) Festival
The Soulard Blues, Brews & Bites Festival, a free - day long community event, happens on Sunday, May 21st at Soulard Market park. 
A Second Line kick-off from the Normandy Vikings gets things started for this year's B3 Fest…which will feature:
Two stages of live entertainment - with a focus on: local Blues; Jazz; R&B; Soul; and Gospel musicians. 
The B3 Art Village - offering: vendors; interactive - hands on workshops; and a PleinAir art contest. 
Also available: The B3 beer tasting experience - showcasing St Louis craft breweries; local restaurants; food specials; a B3 Kids Zone; Soulard's neighborhood businesses; a merchant mall, and more. 
For information, soulardb3fest.com
---
From sharesoulard.org
The purpose of Soulard Heritage Arts Revitalization and Education Inc., (SHARE) is to promote, preserve, perpetuate and encourage the music, culture and heritage of Soulard and other communities in the Greater St Louis area through festivals; programs, and other cultural, educational, civic and economic activities.
SHARE began with like minded individuals who came together with a common goal of celebrating and sharing the endless trove of music, culture and heritage found throughout Soulard, and the entire St. Louis region. After all, culture is community.