Community Connections
Community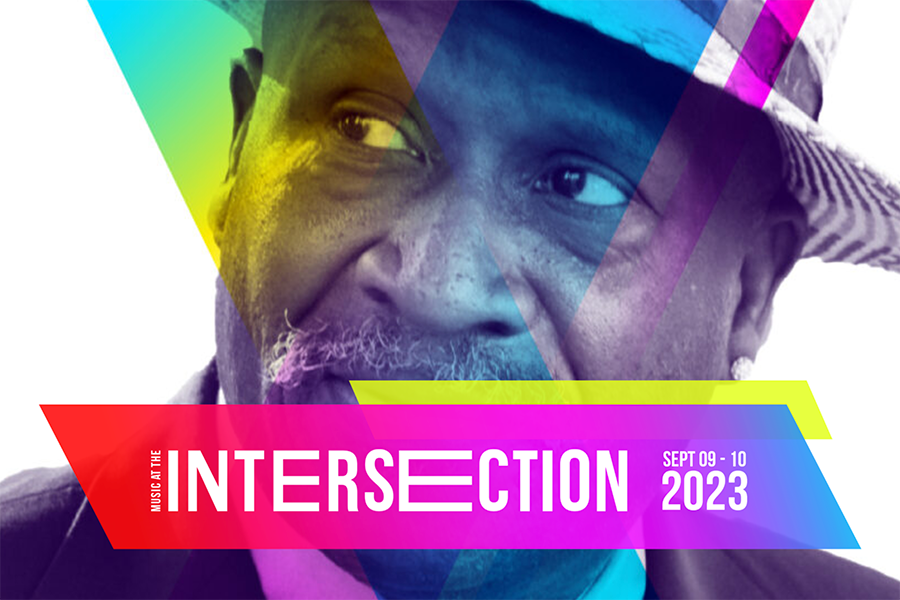 KDHX Media Sponsorship Event Profile: Music At The Intersection
By KDHX
KDHX is proud to be a media sponsor of Music at the Intersection
Music at the Intersection takes place September 9 and 10th in Grand Center Arts District.
WHERE MUSIC AND HERITAGE MEET
Music at the Intersection is a civic-led effort presented by Kranzberg Arts Foundation in partnership with Steward Family Foundation and The Regional Arts Commission (RAC) of St. Louis. First held in 2021, the festival tells the story of St. Louis' musical, cultural and artistic heritage.
It celebrates the city's imprint on the American songbook, the relationship St. Louis has with its Mississippi River sister cities, and the musical genres that have been birthed and fostered locally.
Music at the Intersection gives a spotlight to national acts as well as St. Louis-based musicians across blues, jazz, soul, R&B, hip-hop, & rock and roll.
While you're there, be sure to check out CELEBRATING 50 YEARS OF ST. LOUIS HIP-HIP - CURATED BY DJ G.WIZ of KDHX!
One of the most respected DJ's in St.Louis, Missouri, who's career has spanned over 4 decades. Specializing in multiple genres of music from the 1960s, through 2000. G.Wiz has done it all from public and private parties, wedding receptions, reunions, comedy shows, clubs, skating rinks, concerts, and radio shows.
G. Wiz is the host of "Traveling At The Speed of Sound" every Saturday 7 pm until 9 pm CST on St. Louis' premiere community radio station, KDHX 88.1 FM, listen online at kdhx.org.
For tickets and more information: Music At The Intersection