Film Reviews
Film Reviews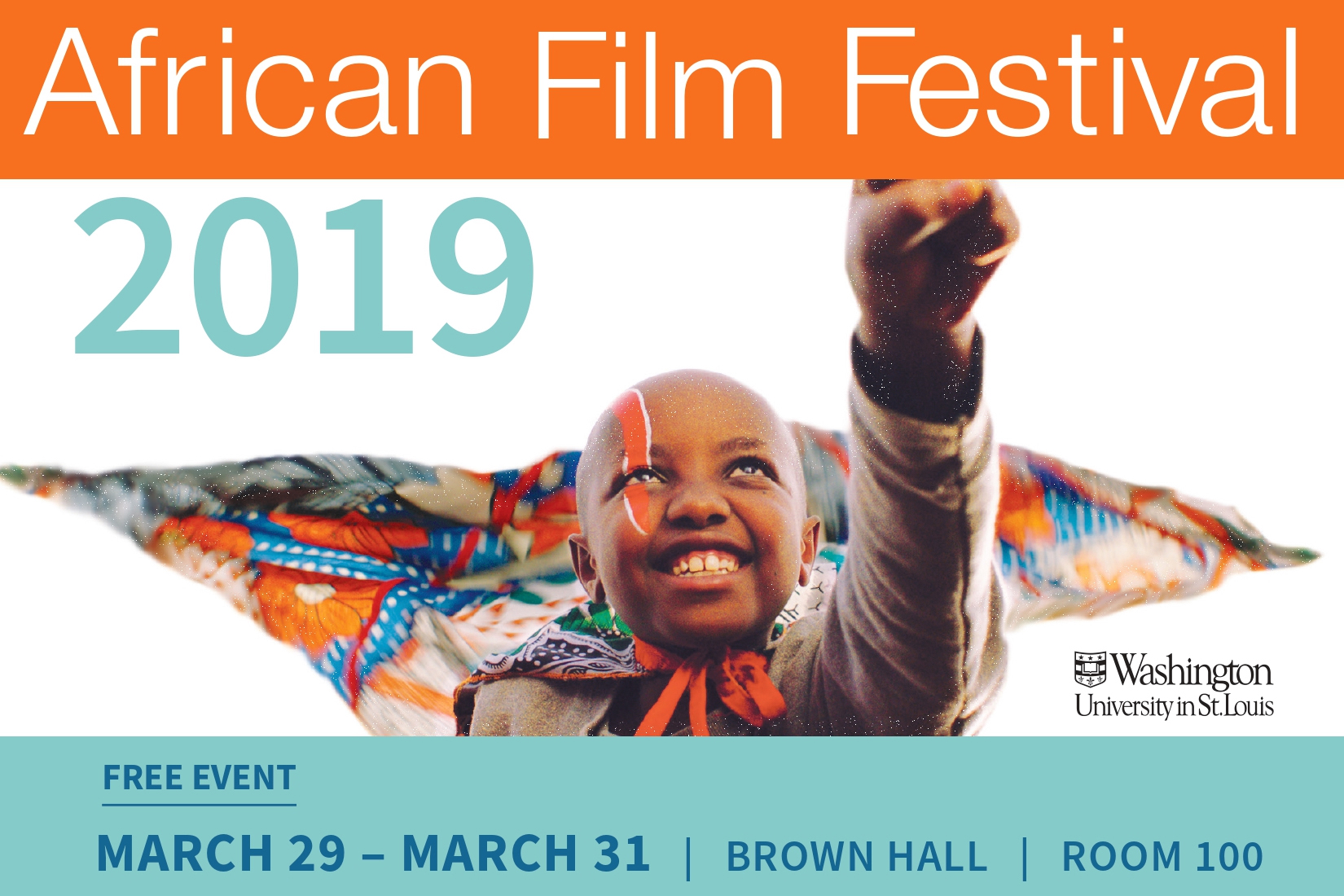 Preview: 2019 African Film Festival
By KDHX
Friday, March 29 through Sunday, March 31, the 2019 African Film Festival celebrates its fourteenth year with four remarkable feature film programs, each with an introductory short. Festival founder, Wilmetta Toliver-Diallo, endeavors to "increase dynamic conversations about the African continent" while simultaneously "combating stereotypes" by highlighting contemporary artistic productions from the region.
The chosen films certainly succeed in that goal, reminding us that we share many collective problems – though we also confront unique ones. I've had the pleasure of watching all of the films, which offer glimpses into their originating countries: Morocco, Burkina Faso, Kenya, Nigeria and Uganda.
The Friday short, "Tikitat-a-Soulinma," presents a common problem. Eleven-year-old Hassan is desperate to see 'Spiderman 3.' His mother gives him grocery money, but Hassan becomes involved in a boxing match, hoping to win a ticket to the cinema. After the short, the feature 'Rafiki' ('Friend') finds protagonist, Kena, surrendering to her love of Kiki, complicating her father's political aspirations and challenging the religious environment of her community.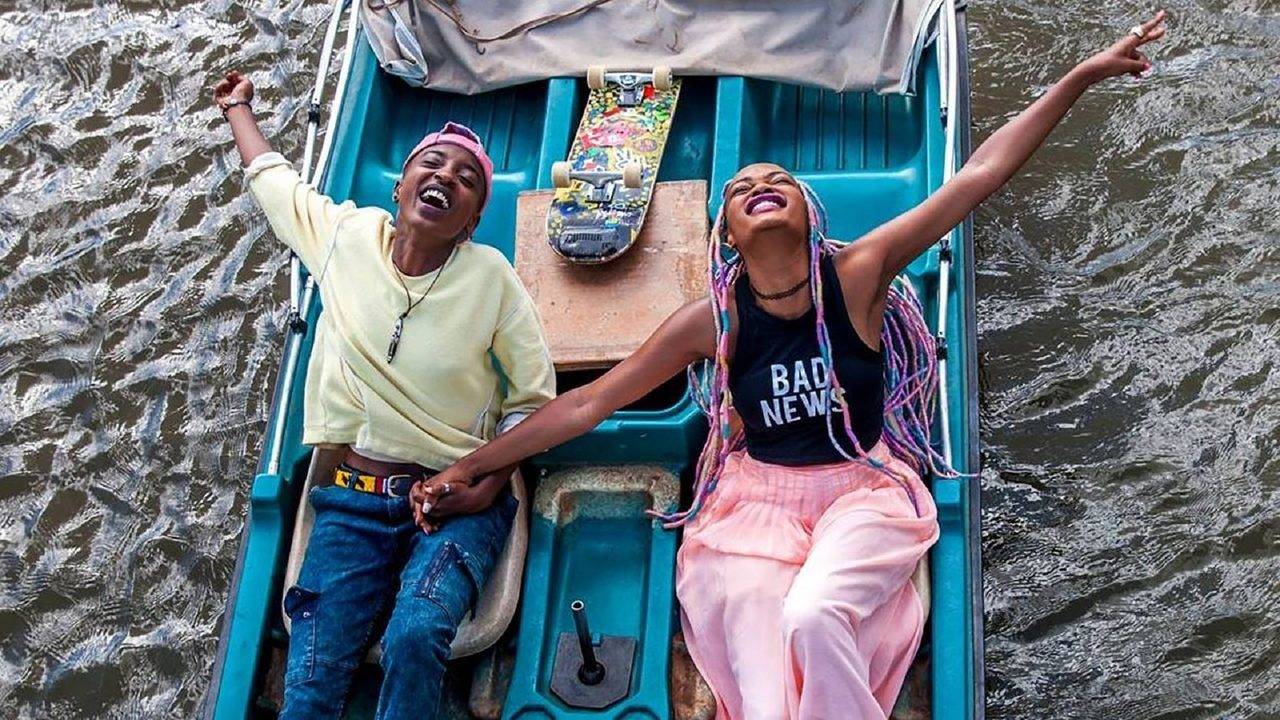 'Rafiki.' 2019 African Film Festival.
Saturday's "Eye on Youth" program begins with the animated "A Kalabanda Ate My Homework," an amusing take on the familiar "lost homework" predicament with a mythical creature invoked. Then in "Supa Moda," local citizens give the terminally ill Jo a new life as a superhero, a decision that rejuvenates them all.
Saturday evening, "Il Pleut sur Ouaga" ("It Rains on Ouaga") observes as the political backdrop of a revolution gives main character, Cerise, time to reconsider her unconventional aspirations. 'Frontieres / Borders,' a personal favorite, finds four fascinating women traveling from Senegal through Mali and Burkina Faso to Lagos, Nigeria. Thrown together on a bus, they support each other as they face corruption, theft, accidents and intimidation in a film that becomes explicitly, insightfully philosophical. Poignant interactions, gorgeous clothes and distinctive personalities shine.
'Wallay.' 2019 African Film Festival.
Sunday night, "Bariga Sugar" traces the prejudices against Ese, the eight-year-old daughter of a prostitute, and the unlikely friendships that flourish in the brothel. Finally, 'Wallay' finds self-indulgent, thirteen-year-old Ady receiving an unexpected education in moral values and civility when he's sent from his comfortable French home to live with his Uncle Amadou in Burkina Faso. In all these selections, excellent production values and evocative music contribute to memorable stories.
Evening screenings begin at 7 pm, with the Saturday "Eye on Youth" program starting at 3 pm, all in Washington University's Brown Hall, Room 100. For more information visit: africanfilm.wustl.edu.