Film Reviews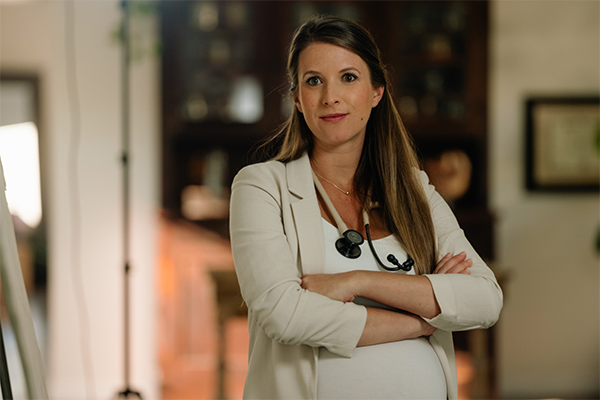 'Not So Pretty' tears into beauty's poisons
Written by

Martha K. Baker
Remember that feeling of horror and betrayal while witnessing chief executive officers of major tobacco corporations declare, man for man, that cigarettes are not harmful? Similar scenes are played over and over in "Not So Pretty," a series of four half-hour investigative documentaries that tear apart the beauty industry.
Each episode concentrates on one aspect of the industry then further pinpoints one or two products that poison more than prettify. The series' goal is to spur users into action or, at least, to continue a conversation. Episode 1 of "Not So Pretty" looks at make-up, on which Americans spend $716 billion annually. Thousands of consumers of products that contain talc, such as Johnson & Johnson's baby powder, developed cancer. Powder is made with talc. Asbestos grows in talc. Johnson & Johnson's CEO declares that baby powder does not contain asbestos, but Tiffany Hsu, a New York Times science reporter says, "You cannot separate talc from asbestos." The result is mesothelioma.
Episode 2 considers the damage done to nails by acrylics, gels, and jewels -- and to the operators who give manicures and pedicures. Synthetic hormones like BPA in these products are linked to miscarriages and to diabetes. "Babies are born pre-polluted," says Dr. Leah Gordon, whose personal story of infertility coordinates with her medical knowledge.
Episode 3 looks at skin, our largest organ. Consumers spread on as many as 17 products a day. This episode reveals the dirty tricks that the industry employs to skirt legal actions or to defend the products, in particular the "fragrances" added that contain chemicals the officials claim are trade secrets.
Episode 4 looks at hair. Shampoos and conditioners are not regulated. Kaya Neal, a Black hair specialist, and a squad of "influencers" inveigh against a product called Deva Curl as scientists explain the damage that a formaldehyde-based product can do.
The writers and directors Dick Kirby and Amy Ziering of this educational series instill trust. Those Emmy winners and Oscar nominees have produced ground-breaking documentaries, such as "The Hunting Ground" and "Allen v. Farrow." Actor Keke Palmer narrates, but her scratchy, oddly sunny voice detracts from this study of shady business. "Not So Pretty" moves swiftly and carries a bruising punch.