Film Reviews
Film Reviews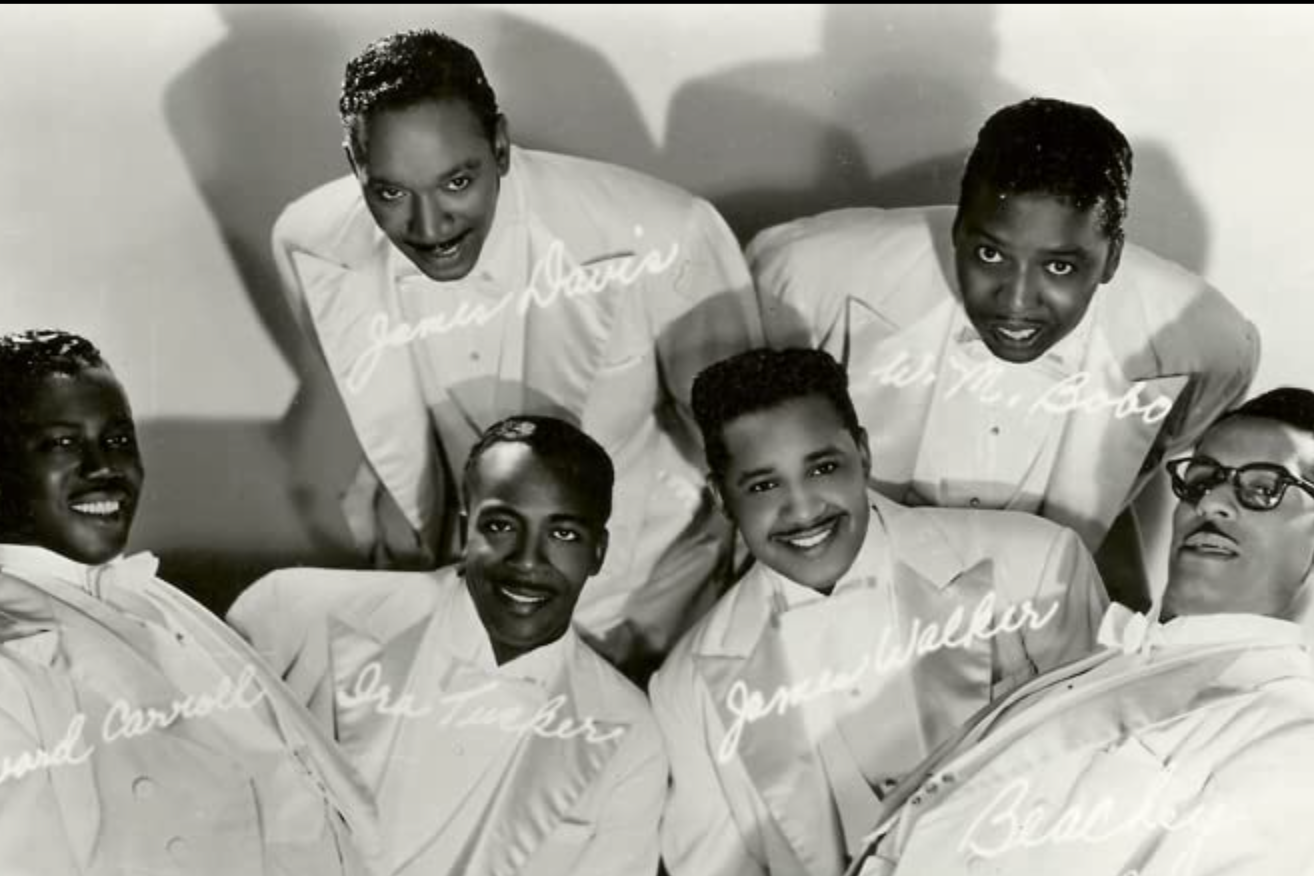 'How They Got Over' outlines a path to rock 'n' roll
By Ronnie Wisdom
Everything has a history even if it's been hidden or discounted. The history of the music movement known as Rock and Roll harks back to gospel quartets, back to the Hummingbirds and the Fairfield Four and the Davis Sisters. In 2018, writer/Director Robert Clem, a Southerner with a Harvard degree, made the documentary, "How They Got Over," now released on DVD and streaming platforms. 
This historic documentary describes the indelible link between gospel and rock 'n' roll. After gospel's birth in churches, the Twenties brought the new-fangled radio and the freshly pressed record business to audiences beyond church congregations. The result: keen competition and bold innovations -- not always acceptable to the evangelical churches, which thought gospel music was getting too damned secular. Plus, through the years, Clem notes, many gospel singers did not live the life they were singing about.
Gospel singers started a cappella. Then, the Blind Boys of Alabama added a guitar. Then groups added bands as they trouped on the so-called chitllin' circuit. Chittlin', a corruption of "chitterling," the small intestines of a pig and the stuff of larappin' eating, put down country music.
Included among the gospel singers and witnesses are the quartet Women of Gospel and soloists Rosetta Tharpe and Mahalia Jackson. Of course, included are Thomas A. Dorsey and Sally Martin, so much a part of the brilliant documentary, "Say Amen, Somebody." Tharpe was not only a huge influence on rock 'n' roll but by booking her colleagues in her shows, she also supported groups like the Dixie Hummingbirds, whose style combined hard gospel with jubilee gospel. 
Included also in the film is the Rev. Julius Cheeks, who had a voice "like a buzz saw." Cheeks led further to the heartthrob Sam Cooke,, who had "sureness in his voice and an ease in delivery." Once Cooke crossed over to record "You Send Me," he never looked back. In the Sixties, when tastes shifted, gospel quartets never recovered, but they sure made a difference.