Inside KDHX
Inside KDHX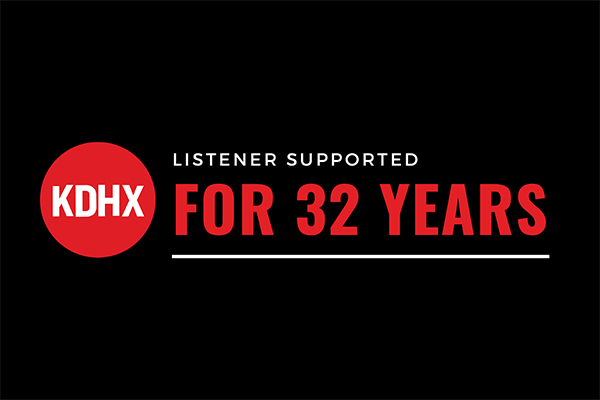 Support KDHX With A Summertime Gift!
A donor recently shared this with us: "I recently found KDHX when I was experiencing news overload and started roaming the dial. Honestly, I couldn't be happier with my find! I've been lifted out of the mundane...thank you."
You can save others from "the mundane" and keep the KDHX airwaves filled with an array of stimulating and extraordinary music. Give a gift to support the work of KDHX today.
We know that not everyone can give right now, but if you can, please give today. Listener-support has kept KDHX commercial-free and independent for over three decades. 
We did not hold an on-air Drive this spring so please give as generously as you can this summer to keep the music coming on KDHX! 
Thank you!
Andrea 
Donor Relations Officer
(314) 925-7529
This email address is being protected from spambots. You need JavaScript enabled to view it.