Inside KDHX
Inside KDHX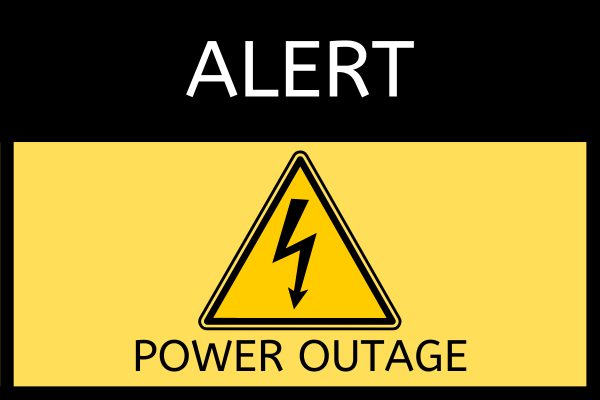 UPDATE: The backup generator is up and running and independent music continues to flow at KDHX
UPDATE: The backup generator is up and running and independent music continues to flow at KDHX. Thanks for tuning in while we work through the power outage.
KDHX is currently off the air due to a power outage throughout the Grand Center District.
We will resume our broadcast once the issue has been fixed.
Thanks for your patience!