Listen Live
KDHX Listen Live and Local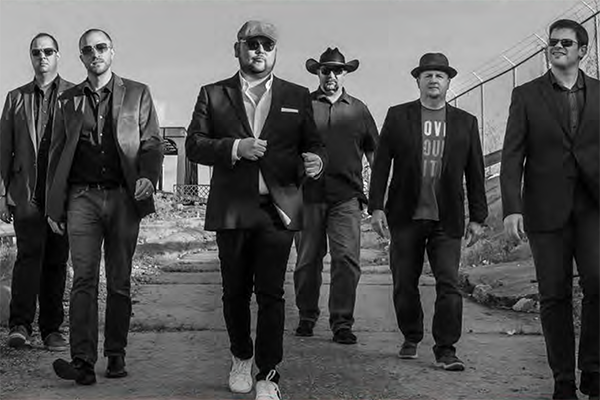 KDHX Presents Listen Live & Local featuring Funky Butt Brass Band
KDHX Presents Listen Live & Local featuring Funky Butt Brass Band
Join us on Tuesday, February 8, at 7:00 PM ct for Listen Live with Funky Butt Brass Band. This online event will stream live on the KDHX YouTube page at YouTube.com/KDHX with a portion also broadcasting live on 88.1FM.
Sponsored by Missouri History Museum.
---
The Funky Butt Brass Band was formed in 2008 by six talented musicians who respect and revere the New Orleans brass band tradition. The FBBB takes traditional New Orleans brass tunes and sprinkles in their own brand of special Saint Louis musical magic. At any given gig, you'll also hear some Chicago blues, Memphis soul, Southern rock and St. Louis R&B.