Listen Live
KDHX Listen Live and Local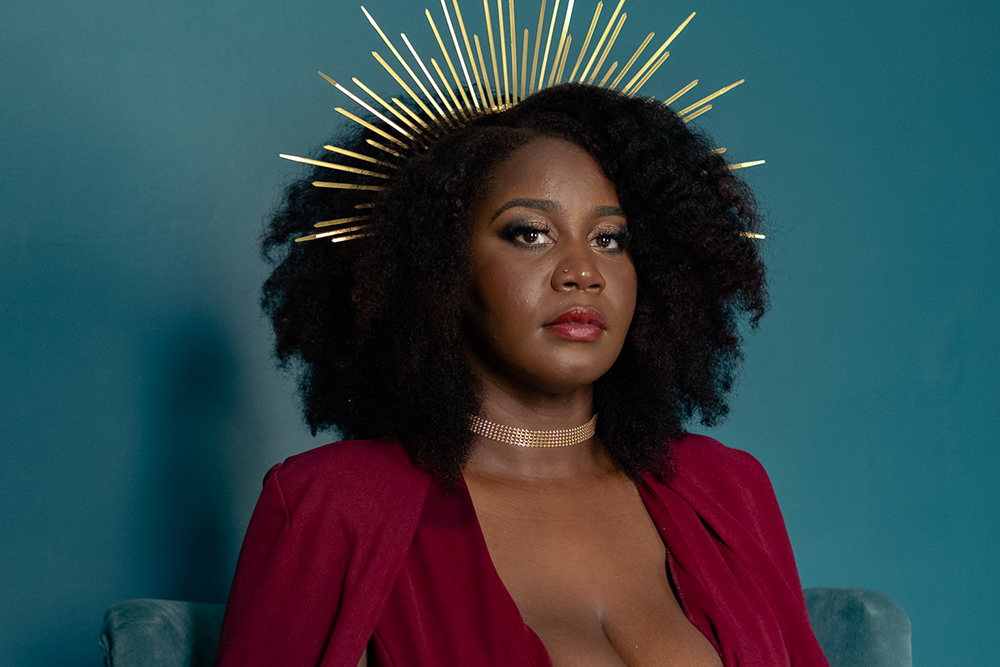 August 9 - KDHX Presents Listen Live & Local featuring Katarra
KDHX Presents Listen Live & Local featuring Katarra
Join us on Tuesday, August 9, at 7:00 PM ct for Listen Live with Katarra. This online event will stream live on the KDHX YouTube page at YouTube.com/KDHX with a portion also broadcasting live on 88.1FM.
Sponsored by Missouri History Museum.
---
From katarramusic.com:
From serenading ballads at the Dark Room to championing all women beat battles at FemFest, pianist, producer and singer-songwriter Katarra Parson has performed in venues locally and across the nation. From the Black Lives Conference in Atlanta to the III Points Festival in Miami, this St. Louis native brings a variety of talents and styles to the table, pulling audiences into her impassioned performances with sultry, yet powerful vocals and smooth keys that blend Jazz, Soul, R&B, Hip-Hop, and Classical influences.
"My music ranges from emotionally explosive ballads to boom bap grooves to jazz centered Prometheans...all spilling from one place: the soul."