Listen Live
KDHX Listen Live and Local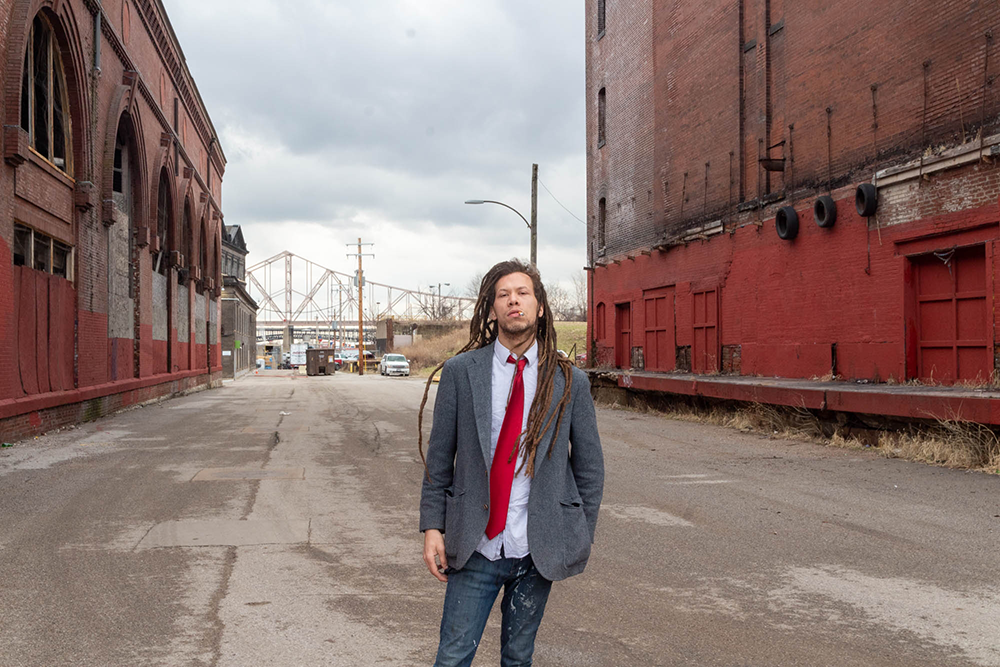 September 13 - KDHX Presents Listen Live & Local featuring Ish Ensemble
KDHX Presents Listen Live & Local featuring Ish Ensemble
Join us on Tuesday, September 13 at 7:00 PM ct for Listen Live with Ish Ensemble. This online event will stream live on the KDHX YouTube page at YouTube.com/KDHX with a portion also broadcasting live on 88.1FM.
Sponsored by Missouri History Museum.
---
From ishensemble.bandcamp.com:
Ish Ensemble: A studio and live project featuring Brit Lockhart and other prominent musicians including John Beabout, Dave Stone, Santiaoggo Bianco, and Austin Cebulski. An ever evolving and changing collective, Ish aims to break down normal concepts and stretch boundaries in music art and the world. Ish is art, love, mystery, life and death. Be yourself. Choose a greater path. Love. Ish.