Listen Live
KDHX Listen Live and Local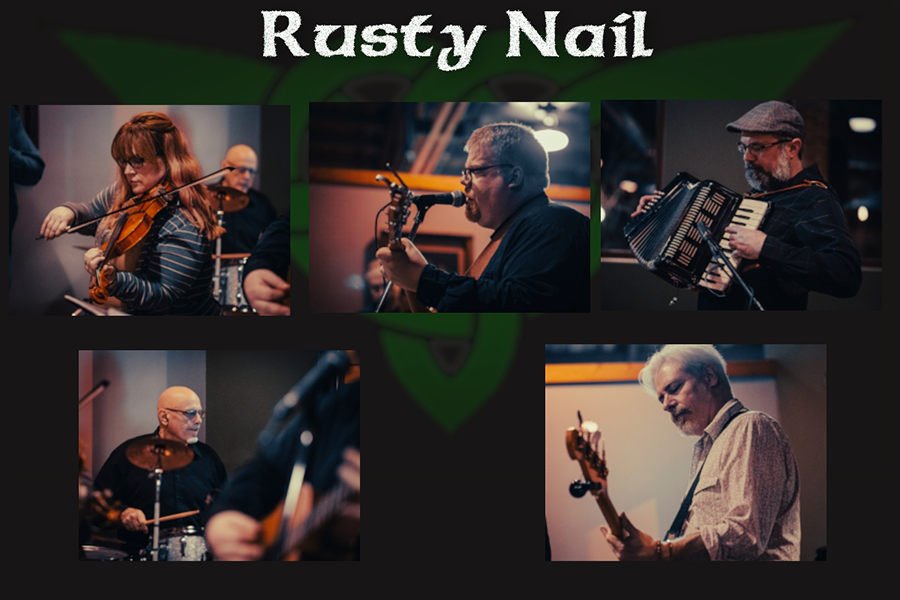 KDHX Presents Listen Live & Local featuring Rusty Nail - March 14
KDHX Presents Listen Live & Local featuring Rusty Nail
Join us on Tuesday, March 14 at 7:00 PM ct for Listen Live & Local featuring Rusty Nail. This online event will stream live on the KDHX YouTube page at YouTube.com/KDHX with a portion also broadcasting live on 88.1FM.
---
From: rustynailstl.com
Born in the winter of 2005, Rusty Nail is a 7 piece band that plays Celtic-infused Rock songs, inspired by such acts as The Pogues, The Tossers, and Flogging Molly. With the strong Irish history in many of St. Louis' neighborhoods on the city's South Side, Celtic folk music has a rich tradition and a welcome place in our great city. Gaining the love and encouragement of our town, we have crafted our sound by playing a healthy mix of these traditional songs as well as a strong repertoire of our own original music. We began this experiment in the various pubs and festivals of metro St. Louis and built a solid reputation as an entertaining and energetic live music experience and a true-to-form Irish bar band.