Music News
Music News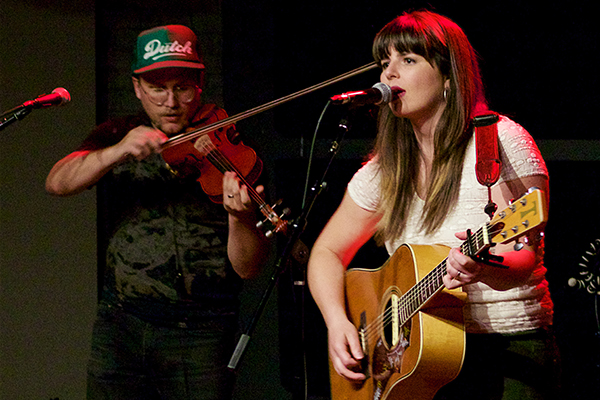 In Photos: Beth Bombara Live From The Listening Room
By Ronnie Wisdom
KDHX welcomed local singer-songwriter Beth Bombara to The Stage on Tuesday, May 8 as part of the Live From The Listening Room series. Bombara showcased songs from her newest album, "Map With No Direction" and featured some new material she is working on. She chatted with DJ Caron of Wax Lyrical during a live on-the-air segment broadcast on 88.1 KDHX. 
Read the full-length feature article on Beth Bombara by writer Allison Woodworth.
Check out the photos by Colin Suchland.