Music News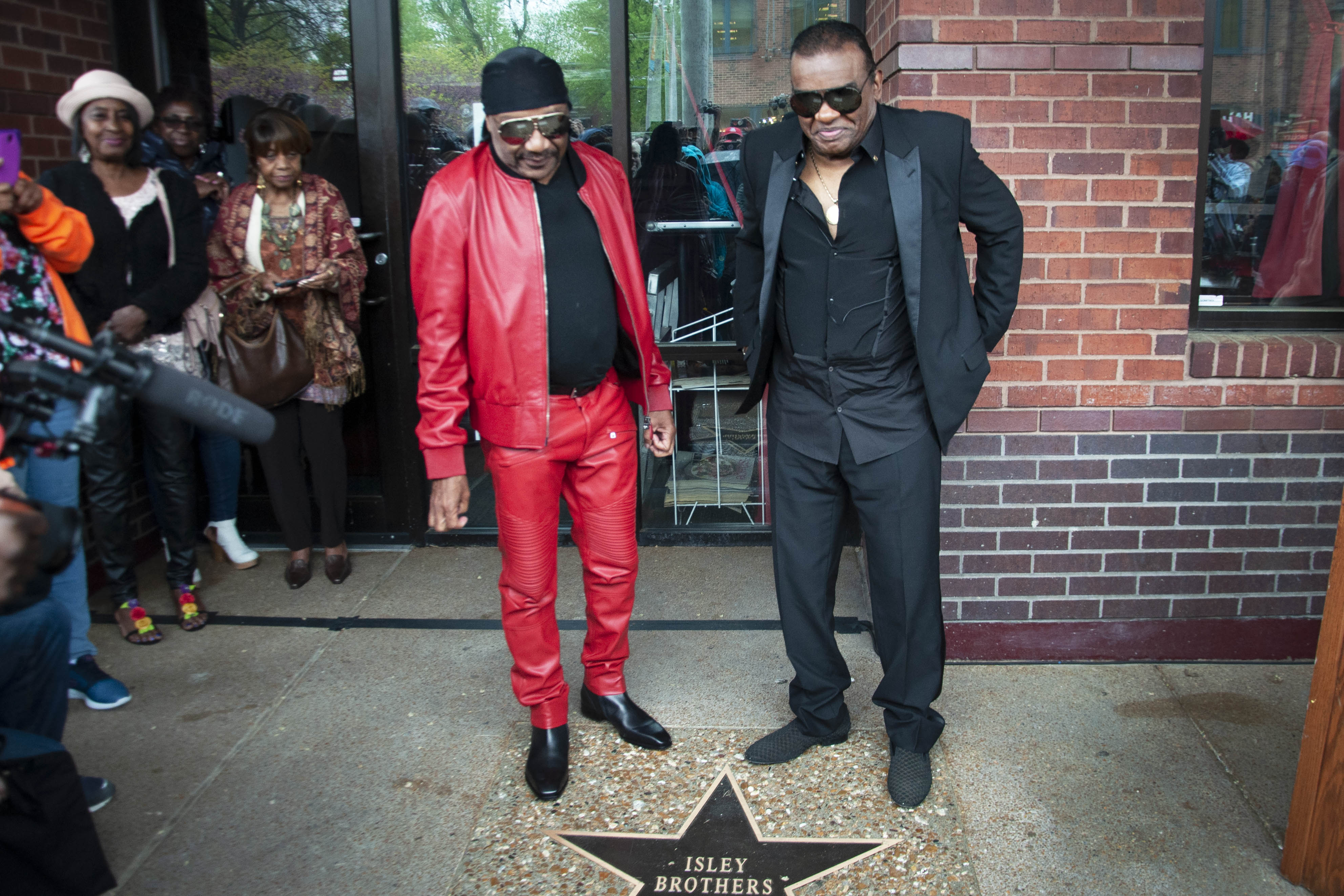 The Isley Brothers Get a Well-Earned Star
On Wednesday, April 24, The Isley Brothers received the latest star on the St. Louis Walk of Fame. Vocalist, Ronald Isley, and instrumentalist, Ernie Isley, arrived just before the ceremony, smiling and posing for photos before joining the knot loyal fans in front of the Pageant.
While the pair are originally from Cincinnati, Ohio, they moved to St. Louis is 1998, where they still reside. During a brief speech, Ronald Isley shared his appreciation for the city. "I love the churches; I love the schools," he said as the crowd nodded and urged him on. "I've lived here for twenty years. So I must like it." 
After the remarks, the brothers were mobbed by fans soliciting autographs and taking selfies in front of the newly unveiled star, which sits at the entrance to the concert venue. The scene was a testament to the enduring popularity of the group more than five decades after the release of their first gold single, "Shout."
But the Isley Brothers are more than just musical legends – they are industry survivors. While the group started as a soul and doo-wop act in the late 1950's, as the cultural landscape changed, they adapted along with it. By the 1960's, they were releasing songs like "Who's That Lady" and "It's Your Thing," which incorporated more rock and funk elements. When they eventually turned to politics with "Fight the Power Part 1 & Part 2," they influenced a generation of rappers with their anti-establishment message. To this day, the biggest Isley Brothers hits are radio, television and film staples.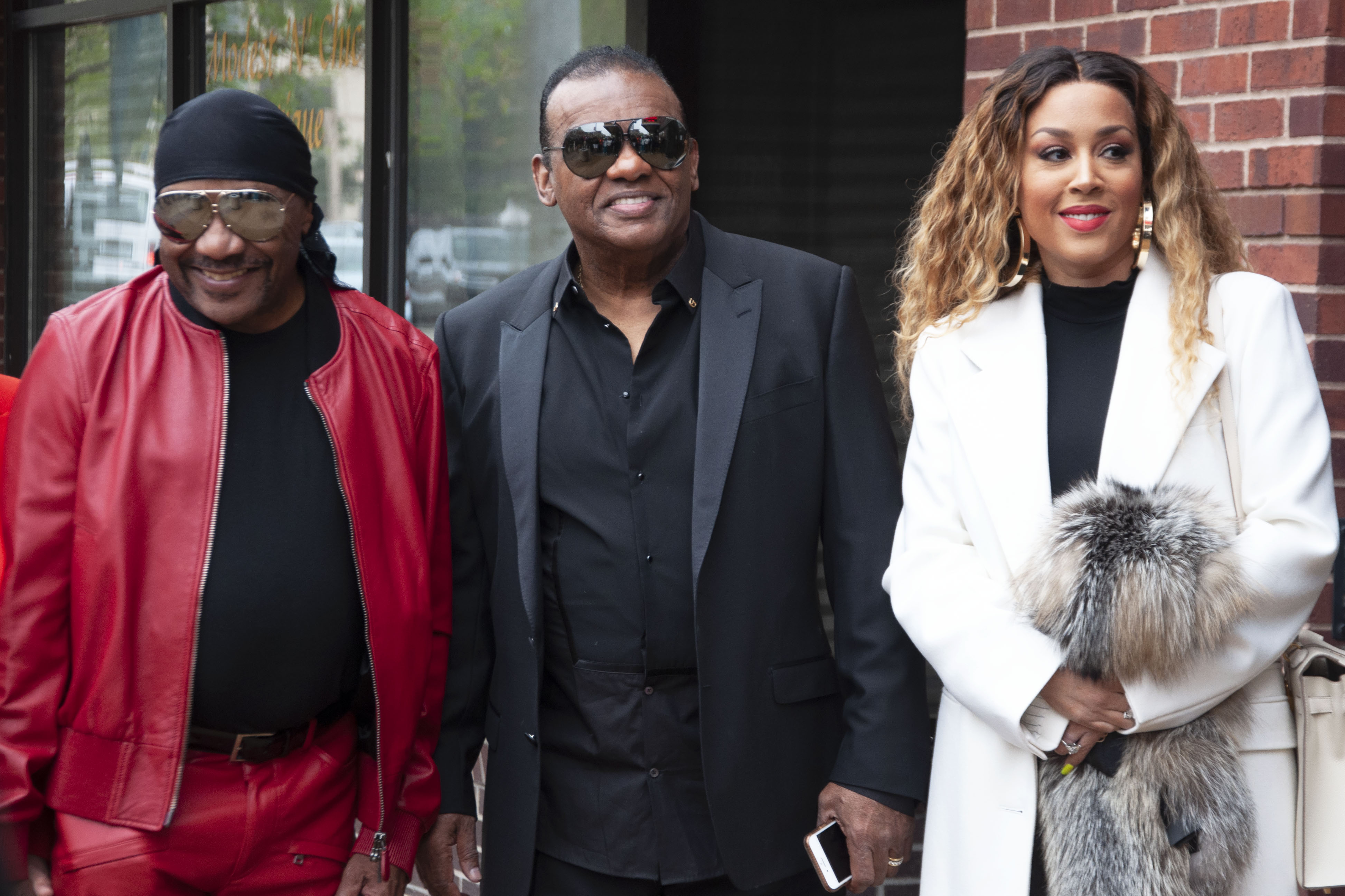 Ernie and Ronald Isley. Photo by KE Luther.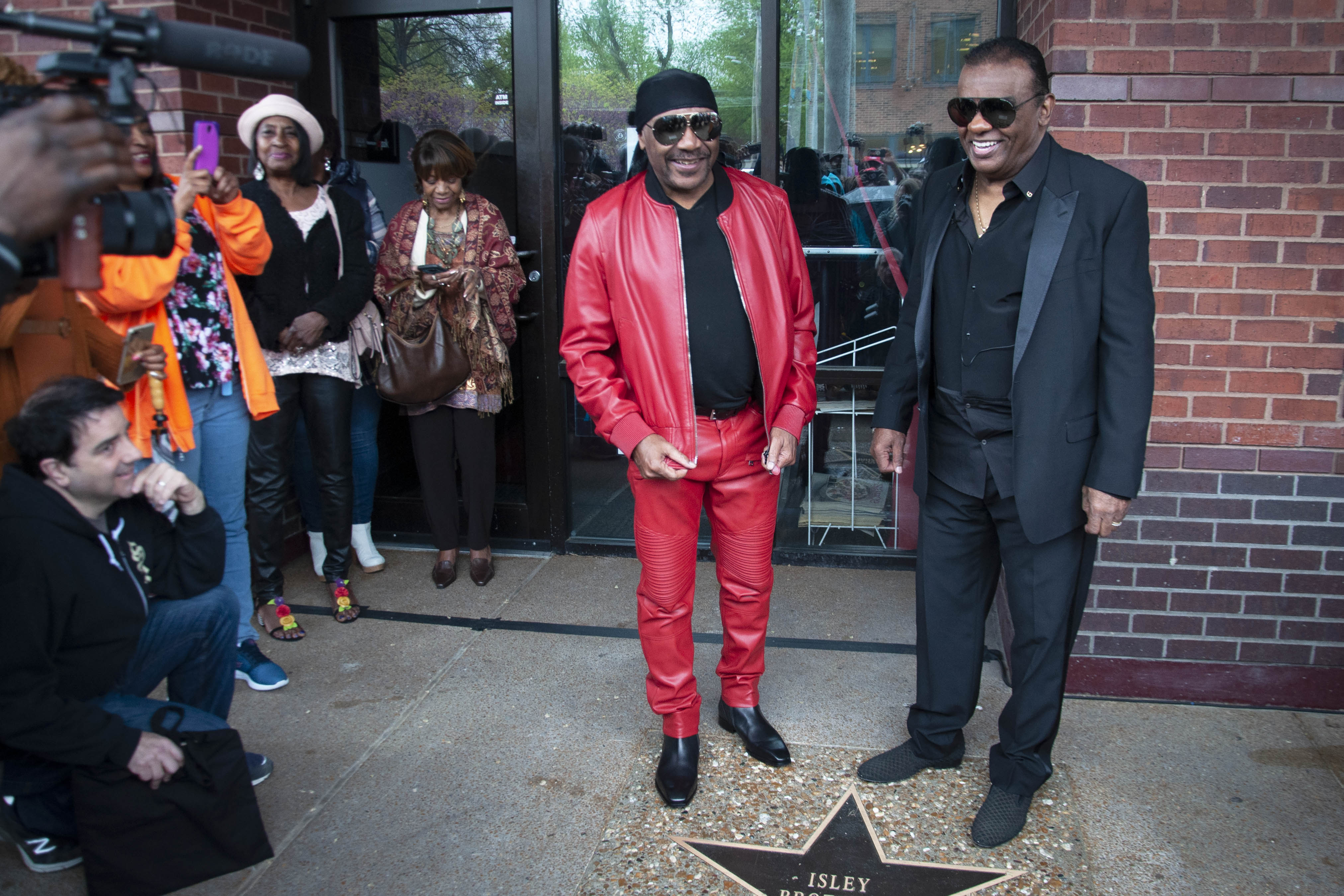 The Isley Brothers Walk of Fame Star. Photo by KE Luther.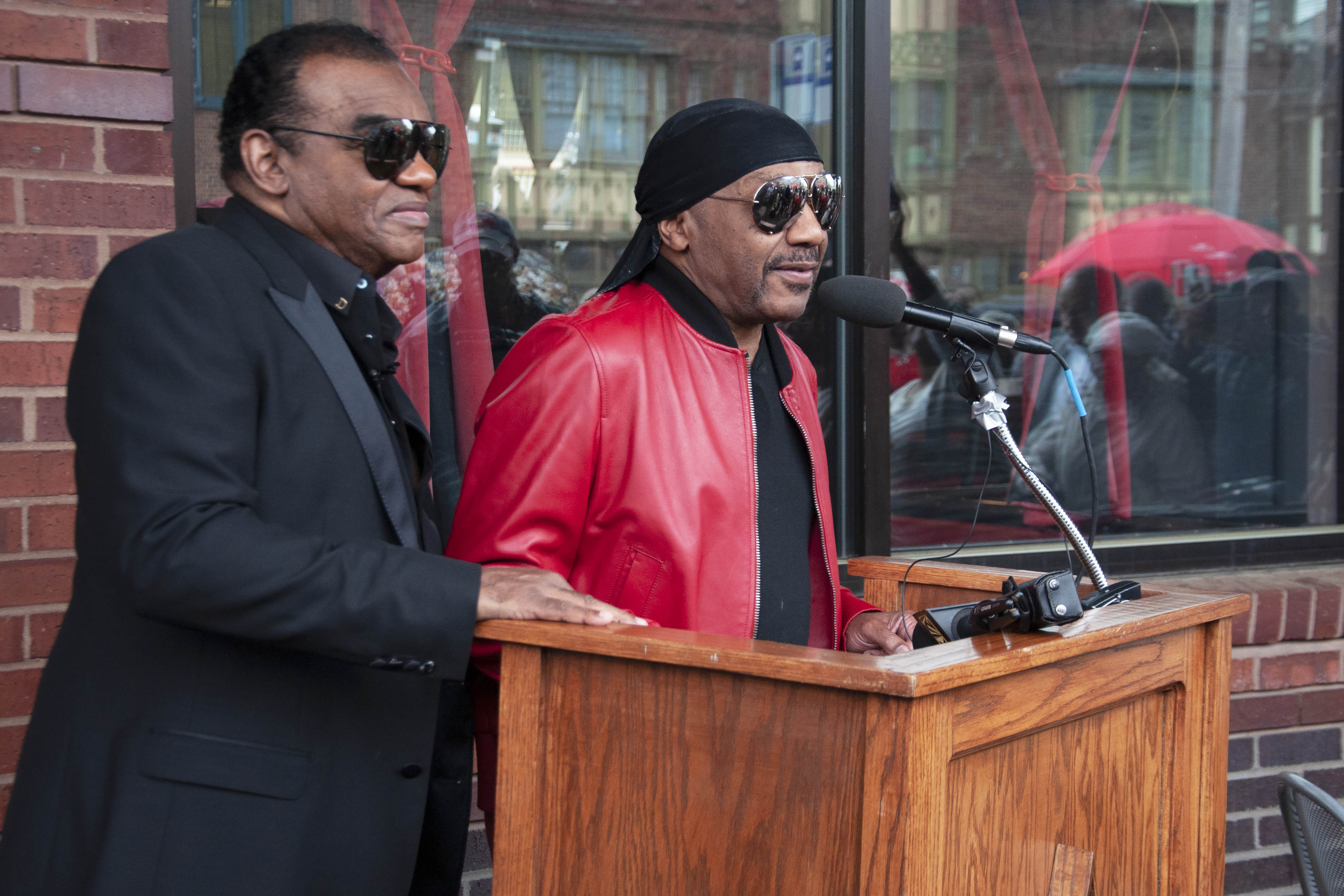 Ernie and Ronald Isley. Photo by KE Luther.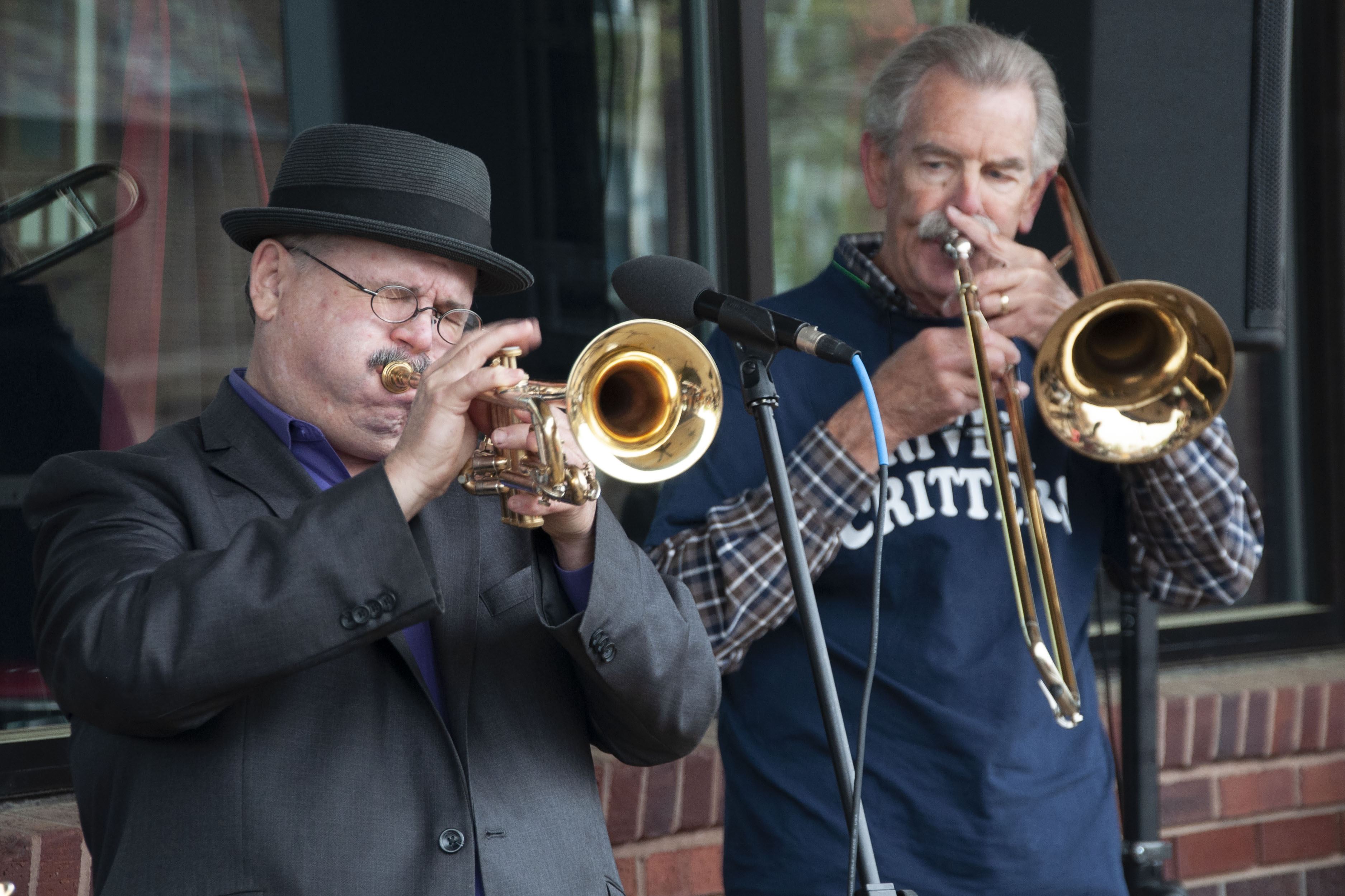 The River Critters. Photo by KE Luther.