Music News
Music News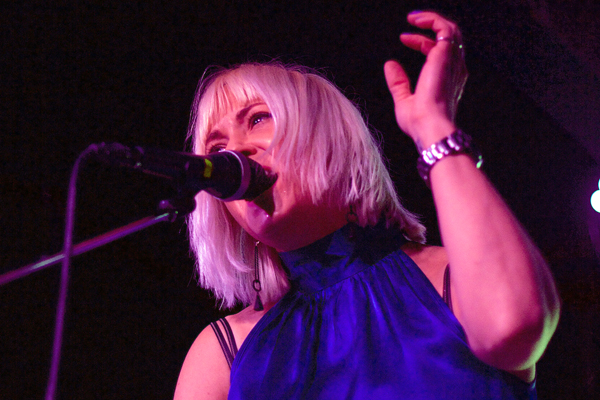 Concert photos: CaveofswordS, Spaces of Disappearance, Middle Class Fashion, Hope and Therapy at The Demo, Friday, April 1
By
A four-band roster at the Demo on Friday night drew talent from both sides of the Mississippi.
Opening the night was Hope & Therapy. The Alton-based band thundered through tracks from their new album, released earlier this year. Middle Class fashion played an eagerly awaited set, as the St. Louis' quartet readies for the release of a third album later this month.
Chicago's Spaces of Disappearance delivered a trip-pop set that segued into a closer from locals CaveofswordS.
Photos by Colin Suchland.
Click here to see the complete collection of photos.