Music Reviews
Music Reviews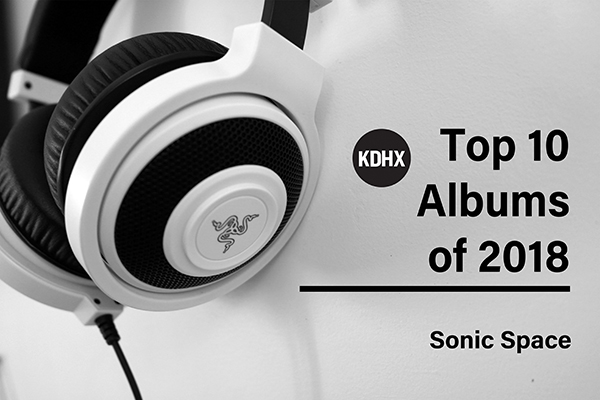 Top 10 Albums of 2018: Sonic Space
By Ronnie Wisdom
Sonic Space
Putting together a Top 10 list was a difficult task this year. There were so many good releases by so many amazing artists, across a wide range of genres.
Childish Gambino / 'Summer Pack' / RCA (EP)
Chrome Sparks / 'Chrome Sparks' / Counter
Coheed & Cambria / 'Unheavenly Creatures' / Roadrunner
Matthew Dear / 'Bunny' / Ghostly International
Death Cab for Cutie / 'Thank You for Today' / Atlantic
Gorillaz / 'The Now Now' / Parlophone
Ben Khan / 'Ben Khan' / Dirty Hit
Rhye / 'Blood' / Loma Vista
Roosevelt / 'Young Romance' / City Slang
We Were Promised Jetpacks / 'The More I Sleep the Less I Dream' / Big Scary Monsters
Tune into Sonic Space, the best way to dance into the week, on December 31 from 7 - 10 am for Ace's Top 18 from 2018.