Music Reviews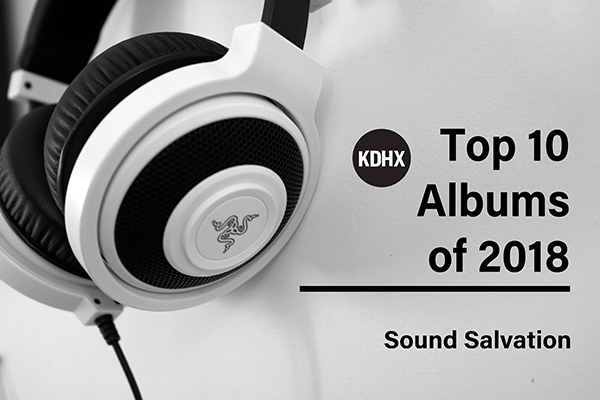 Top 10 Albums of 2018: Sound Salvation
Written by

Steve Pick
Sound Salvation
As usual, there were way more good or great records released than anyone could hear in a year's time. So admittedly, this is just a representative sample of the albums that received the most play. There are some better; there are a whole lot worse.  
Shemekia Copeland / 'America's Child' / Alligator
Elvis Costello & the Imposters / 'Look Now' / Concord
Mary Gauthier / 'Rifles & Rosary Beads' / Proper
Billy F. Gibbons / 'The Big Bad Blues' / Concord
Angelique Kidjo / 'Remain in Light' / Kravenworks
Bettye LaVette / 'Things Have Changed' / Verve
Me'Shell Ndegeocello / 'Ventriloquism' / Naive
Pistol Annies / 'Interstate Gospel' / RCA
Punch Brothers / 'All Ashore' / Nonesuch
Kamasi Washington / 'Heaven and Earth' / Young Turks 
Check out Sound Salvation with Steve Pick, three hours of the best new music liberally mixed with all the pop classics of the last century, on Fridays from 7 - 10 am.