Music Reviews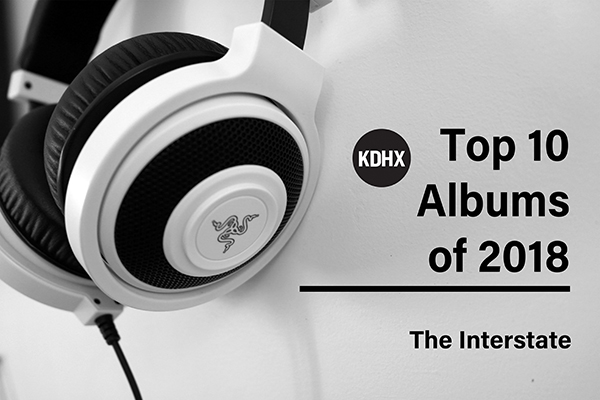 Top 10 Albums of 2018: The Interstate
Written by

KDHX
The Interstate
A St. Louis radio staple, 'The Interstate' plays the kind of Americana, folk-tinged rock, and alternative country that made this city a name in the mid 1990s and early 2000s. Pat Wolfe's Top 10 list serves as an homage to the enduring appeal of those genres, with newer artists like First Aid Kit and Will Hoge comfortably occupying space alongside giants like Mark Knopfler and The Bottle Rockets.  
Jason Boland and the Stragglers / 'Hard Times are Relative' / Thirty Tigers
The Bottle Rockets / Bit Logic / Bloodshot
Cody Canada and the Departed / '3' / Underground
First Aid Kit / 'Ruins' / Columbia
John Hiatt / 'Eclipse Sessions' / New West
Will Hoge / 'My American Dream' / Thirty Tigers
Jeremiah Johnson / 'Straitjacket' / Ruf
Mark Knopfler / 'Down the Road Wherever' / British Grove / Bluenote
Lucero / 'Among the Ghosts' / Thirty Tigers
Whitey Morgan and the 78's / 'Hard Time & White Lines' / Whitey Morgan Music
The Interstate airs on Fridays from 5 - 7 am.