Music Reviews
Music Reviews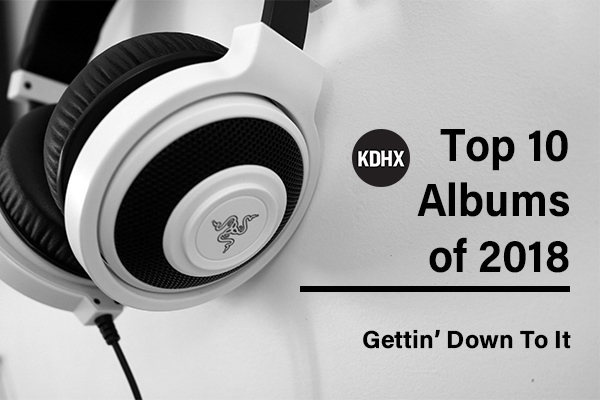 Top 10 Albums of 2018: Gettin' Down To It
By KDHX
Gettin' Down To It
Every Saturday evening Sean Smothers spins blues, jazz, rock, soul and other gems ready to take your weekend to a steady groove.
The California Honeydrops /Call It Home, Vol. 1 & 2 /Tubtone Records/
Jon Cleary /Dyna-Mite /FMQ/Thirty Tigers/
Al Holliday & the East Side Rhythm Band /4963 /Sandwich Dynasty Music/
James Hunter Six / Whatever It Takes /Daptone/
Delvon Lamarr Organ Trio / Close but No Cigar /Colemine/
Bettye LaVette / Things Have Changed /Verve/
Rockwell Avenue Blues Band / Back to Chicago / Delmark/
Various / Look at My Soul: The Latin Shade of Texas Soul /Nacional Records/
The White Blinds / Get To Steppin /F-Spot Records/
Walter Wolfman Washington / My Future Is Past /Anti/Epitaph/
Honorable Mention: Charles Bradley /Black Velvet /Daptone/ - Though it was mostly items that had already been released in another form, it's a sentimental favorite from the late, great Screaming Eagle of Soul.
Get ready to get down every Saturday evening from 5 - 7 pm with Gettin' Down To it.