Music Reviews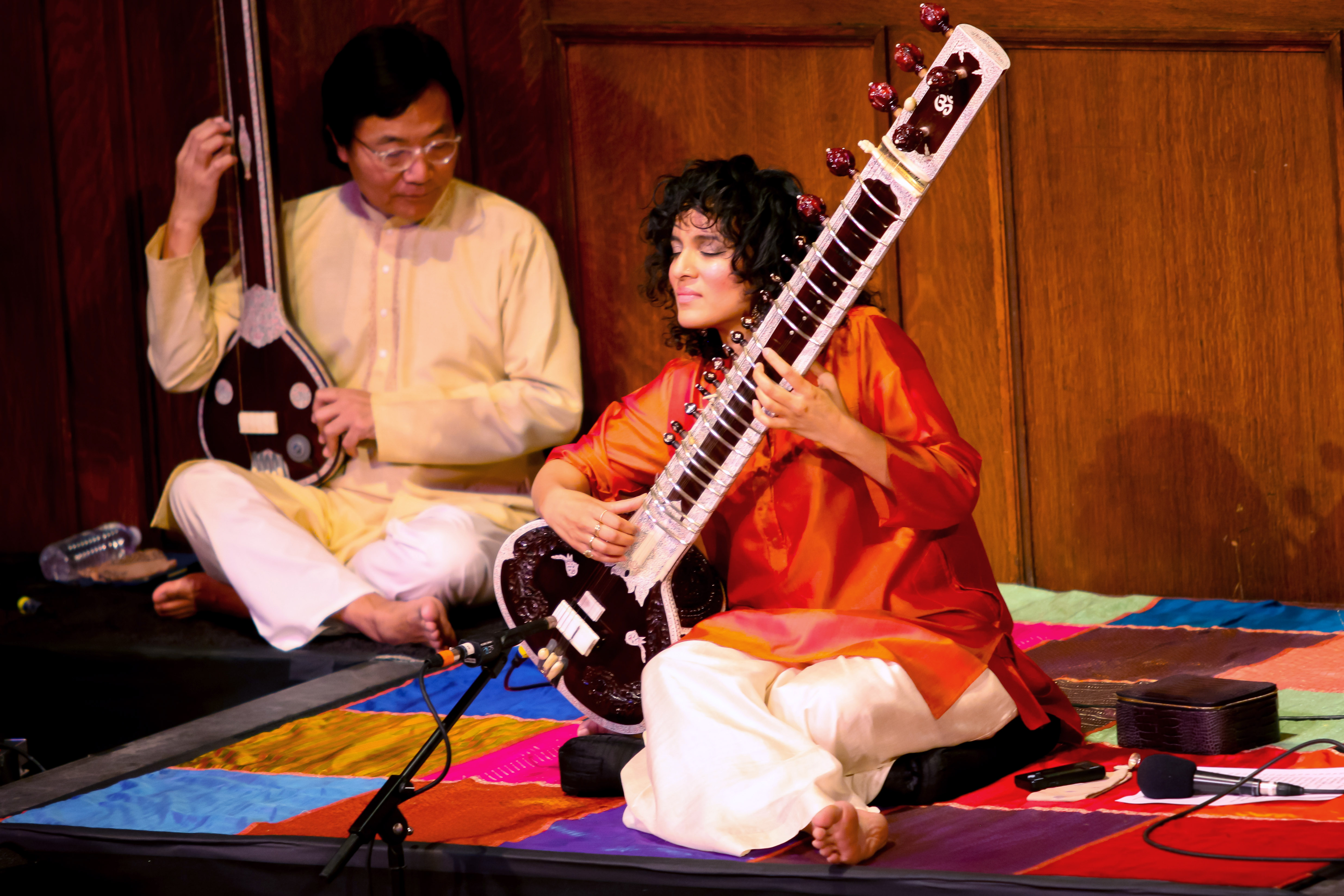 In Pictures: Anoushka Shankar at The Sheldon
Anoushka Shankar, like her father Ravi Shankar, is a legend in the world of Indian classical music. A composer and prodigy sitar player, she is a six-time Grammy Award nominee and the first female recipient of a British House of Commons Shield.
While she is an accomplished musician in her own right, she also spends a portion of her time championing her father's work, playing his sitar concertos with prestigious outfits like the London Philharmonic and the Orpheus Chamber Orchestra. Despite these deep roots in classical music, Shankar often takes a cross-cultural, multi-genre approach to songwriting, collaborating with artists as diverse as Herbie Hancock, M.I.A, Rodrigo y Gabriela and Sting.
KDHX photographer, Karl Beck, caught Shankar at her March 14, 2019 performance at The Sheldon Concert Hall and Art Galleries. For more images, check out the station's Flickr page.