Music Reviews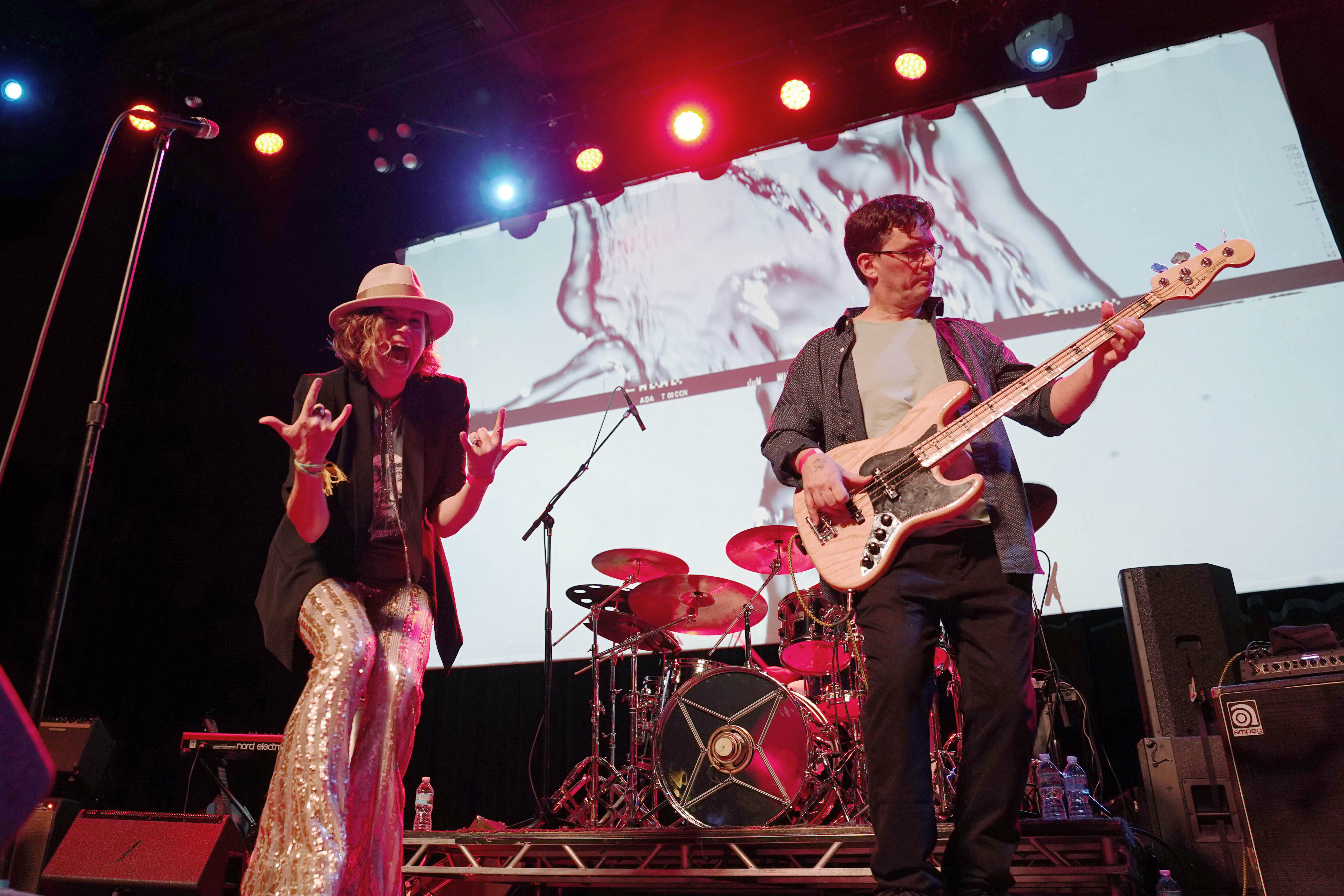 In Pictures: Three Merry Widows at Delmar Hall
On April 5, 2019, St. Louis psychedelic folk band, Three Merry Widows, took to the stage at Delmar Hall to celebrate their 30th anniversary and to release their first album in 20 years, 'I Was the Moon.' The original lineup with a superb Alice Spencer on vocals, Sean Garcia (vocals and guitar), Brian Simpson (guitar) and Charles Shipman (bass) was joined by recent addition Danny Hommes on the drums and guest instrumentalist, Kevin Buckley, of Grace Basement. 
The band originally formed in 1988, and by 1991, they were recording their first album, 'Which Dreamed It?,' with Grammy Award-winning producer Peter Henderson. The following year, they toured nationally and shared stages with legendary artists like Billy Bragg, Nirvana and Ziggy Marley. Around the same time, the group's biggest single, "Black Halo," broke the Top 10 on the College Music charts. Despite the long hiatus, the crowd was enthusiastic about both the new material and the old favorites. KDHX photographer, Tim Farmer, was there to capture the excitement.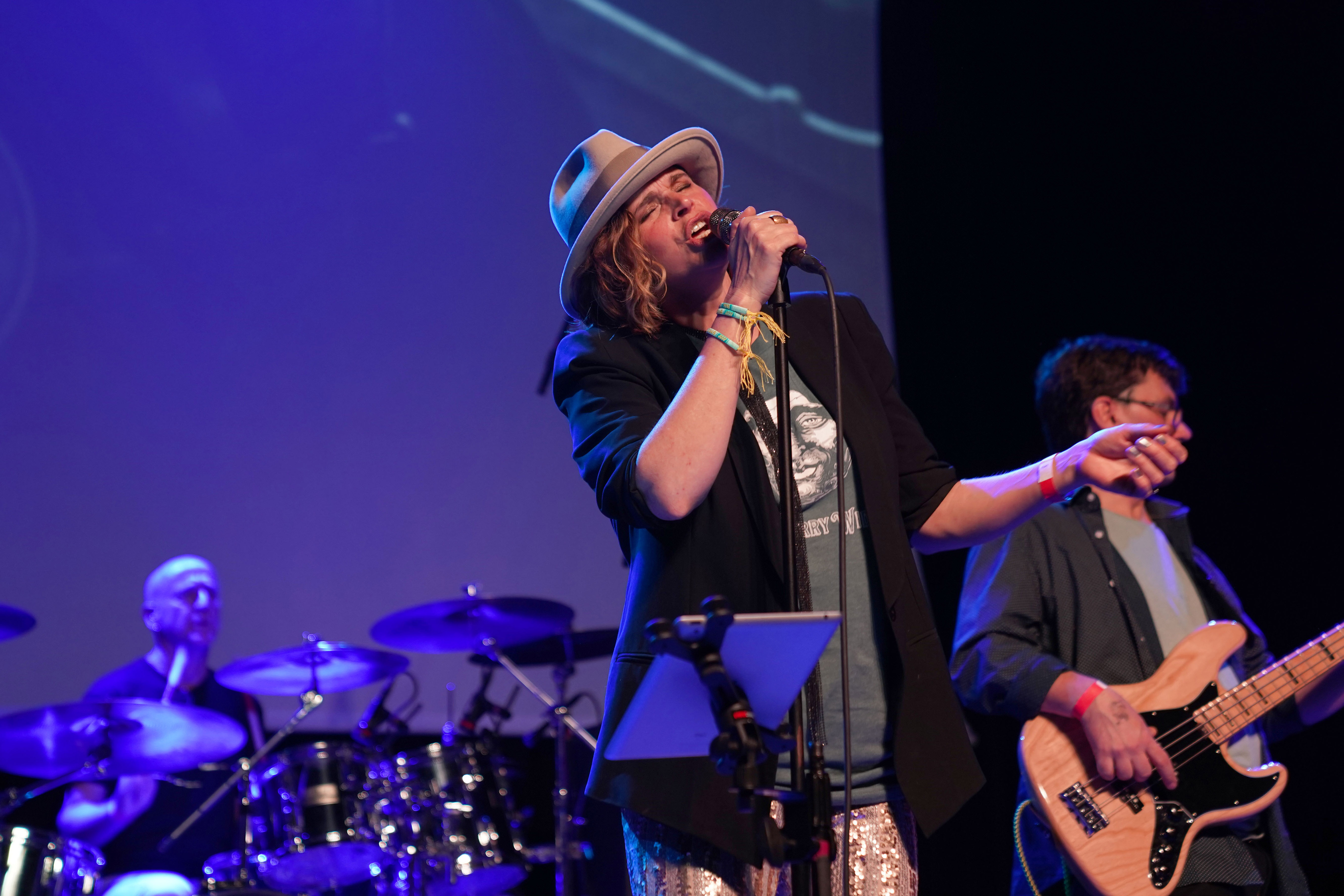 Alice Spencer. Photo by Tim Farmer.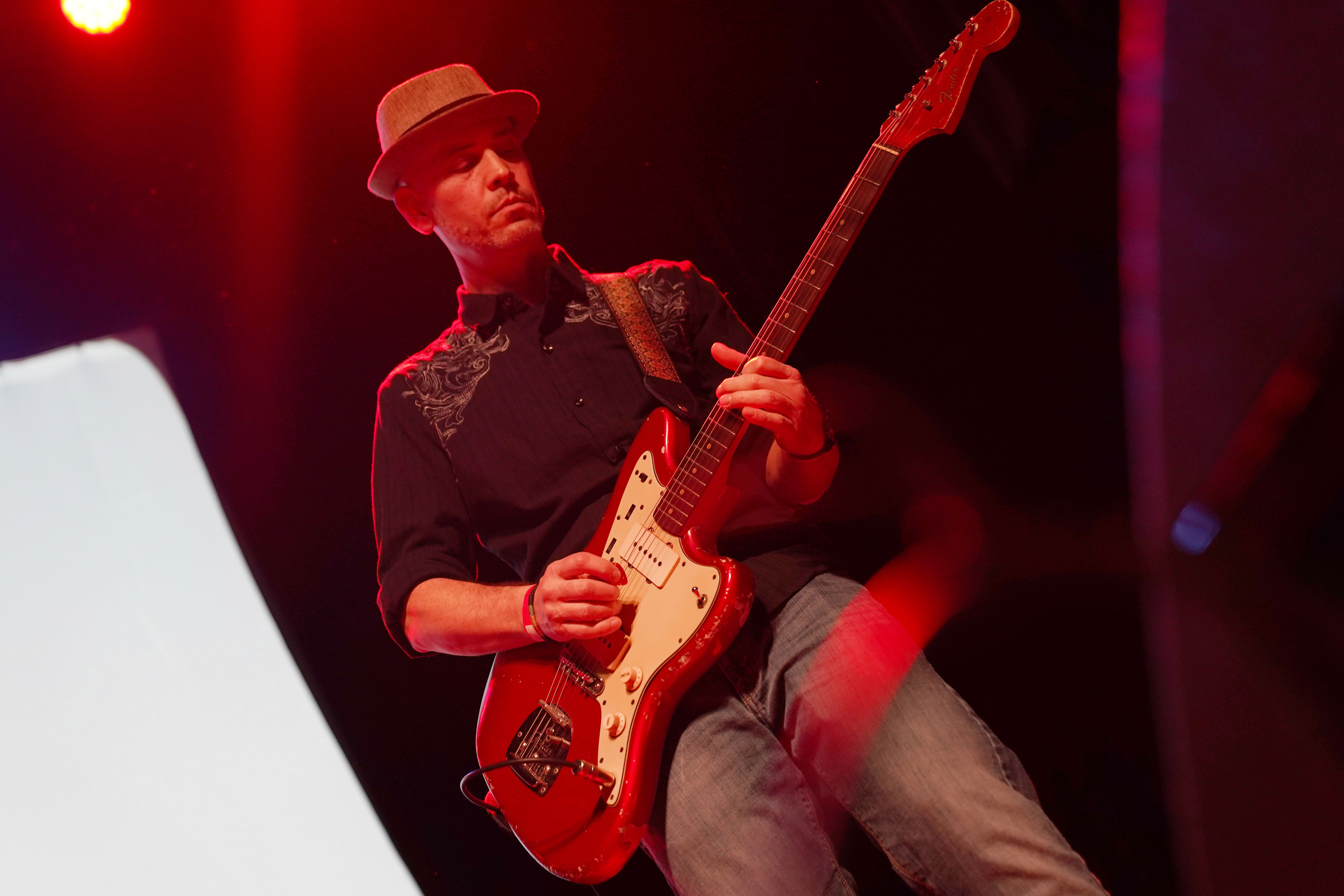 Sean Garcia. Photo by Tim Farmer.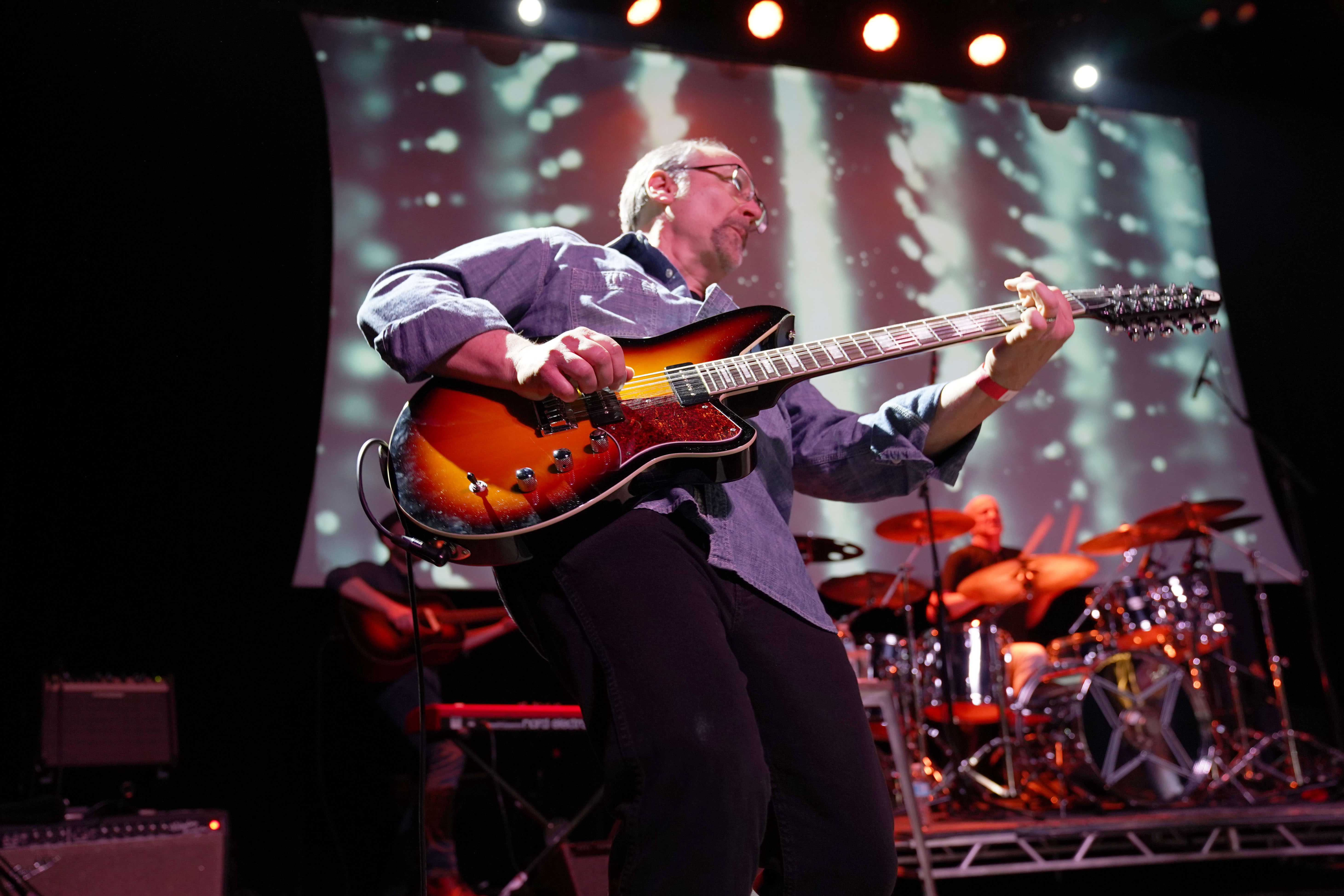 Brian Simpson. Photo by Tim Farmer.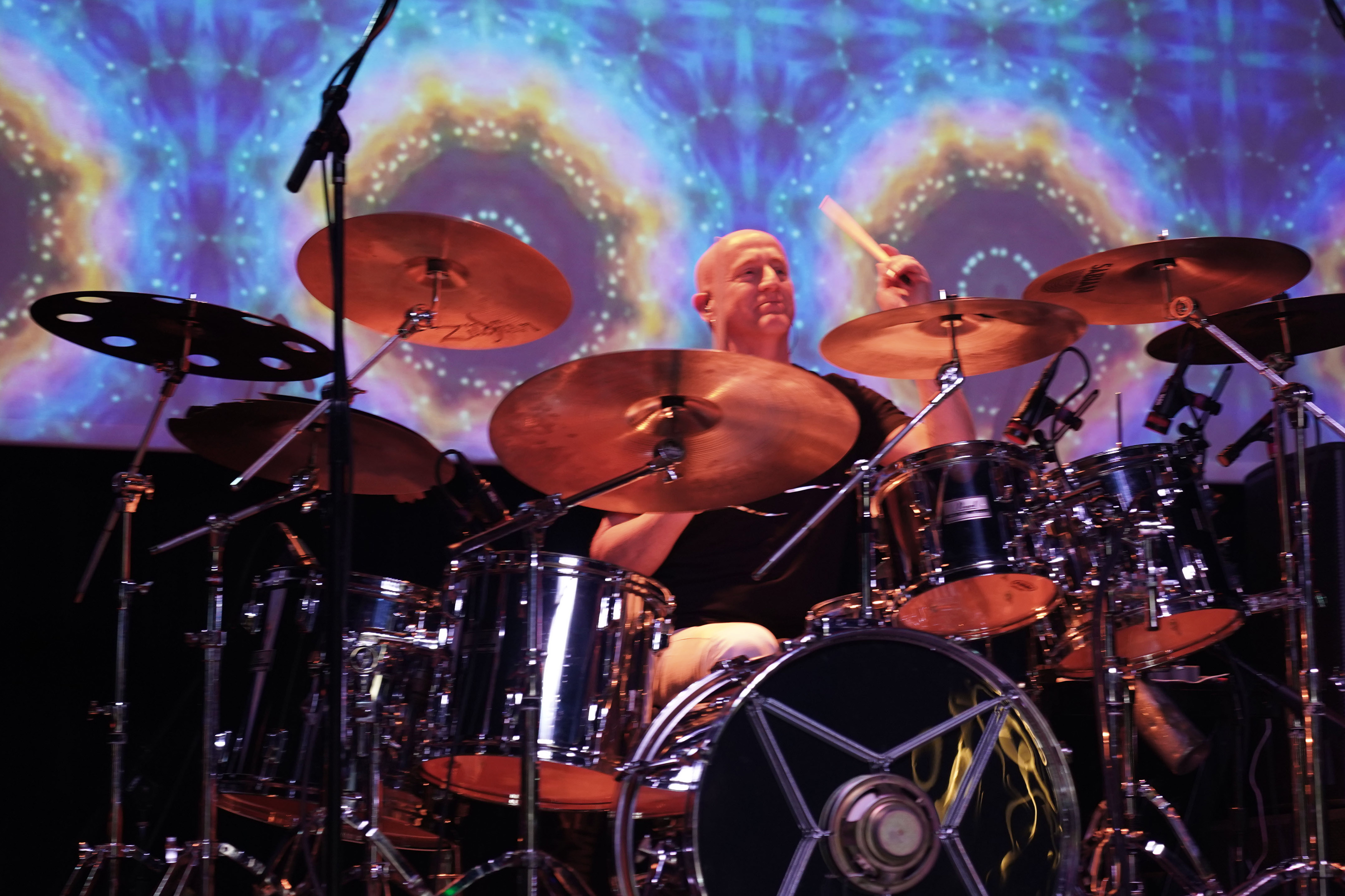 Danny Hommes. Photo by Tim Farmer.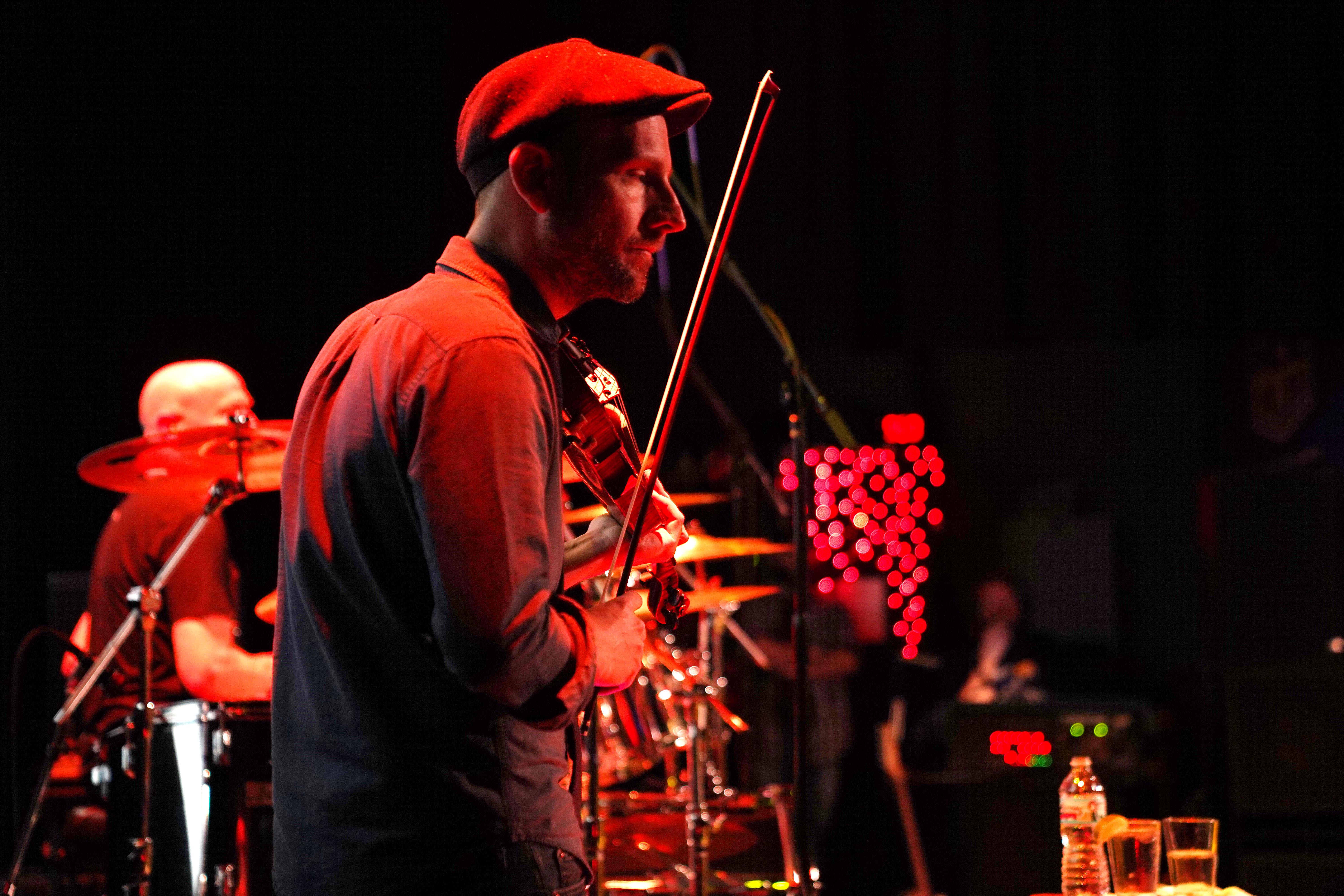 Kevin Buckley of Grace Basement. Photo by Tim Farmer.
For more images, check out the station's Flickr page.