Music Reviews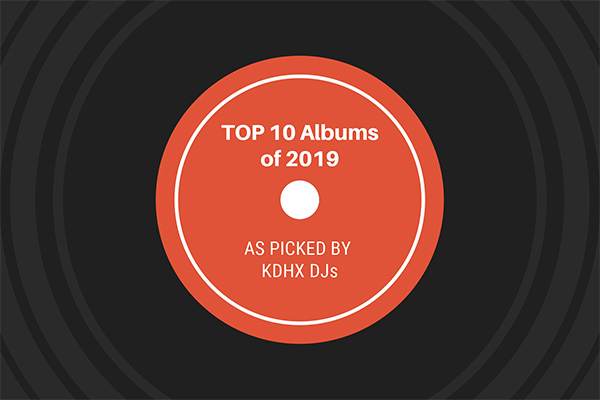 Top 10 Albums of 2019: Hip City
Written by

KDHX
Hip City
DJ Chris Lawyer
Wednesdays | 2:00pm-4:00pm
Tanika Charles - The Gumption (Record Kicks)
Alexis Evans - I've Come A Long Way (Record Kicks)
Lee Fields & The Expressions - It Rains Love (Big Crown Records)
Kelly Finnigan - The Tales People Tell (Colemine Records)
Neal Francis - Changes (Karma Chief Records)
Marvin Gaye - You're The Man (Tamla/Motown/UMe)
Durand Jones & The Indications - American Love Call (Dead Oceans/Colemine Records)
The New Mastersounds - Shake It! (Color Red Records)
Nick Waterhouse - Nick Waterhouse (Innovative Leisure)
Hannah Williams & The Affirmations - 50 Foot Woman (Record Kicks)
From DJ Chris Lawyer:
2019 was another great year for Funk & Soul releases with some new discoveries (Neal Francis, Alexis Evans), big steps forward (Hannah Williams, Durand Jones), and exemplary work from the usual suspects (Lee Fields, Nick Waterhouse, The New Mastersounds).  The real treasure is the unearthed recordings from golden era Marvin Gaye, in peak artistic form, on the album You're The Man.  So much to be grateful for...
###
Check out the Hip City show archives and setlists.