Music Reviews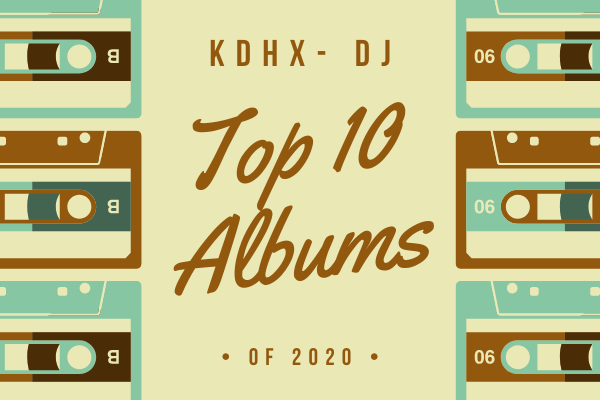 Top 10 Albums of 2020: Boogie On Down
Written by

KDHX
Boogie On Down
DJ Hound Dog Brown
Mondays | 12:00am-2:00am
Paul Bonn - At The House Of Blue Lights (self release)
Savoy Brown - Ain't Done Yet (Quarto Valley Records)
Cindy Cashdollar - Waltz For Abilene (Silver Shot Records)
Tas Cru - Drive On (Subcat Records)
Laura Green - Green Eyed Blues (Laura Green Music LLC)
Johnny Iguana - Johnny Iguana's Chicago Spectacular! (Delmark Records)
Jeremiah Johnson - Heavens To Betsy (Ruf Records)
John Mayall - "I'm as good as gone" single release (Forty Below Records)
The Old Ramblers - Find Me On The Road Somewhere (Bone Union Records)
Various artists - St. Louis Blues Society Presents 19 In 19 (St. Louis Blues Society)
From Hound Dog Brown: 
The biggest surprise of the bunch is the release by The Old Ramblers titled Find Me On The Road Somewhere. They are three Turkish gents who live in Turkey (the country, not the small town of Turkey, Texas where Bob Wills grew up!) They are playing and singing very old-school pre-WWII blues. One of my listeners recently commented to me that they sound like they could be from Louisiana. I'll say this....they have old school blues totally figured out, with covers of songs recorded by Lead Belly, Cannon's Jug Stompers, and Blind Blake. Like I keep sayin', people around the world know, and love, American music! 
###
Check out the Boogie On Down with Hound Dog Brown show archives and setlists.