Music Reviews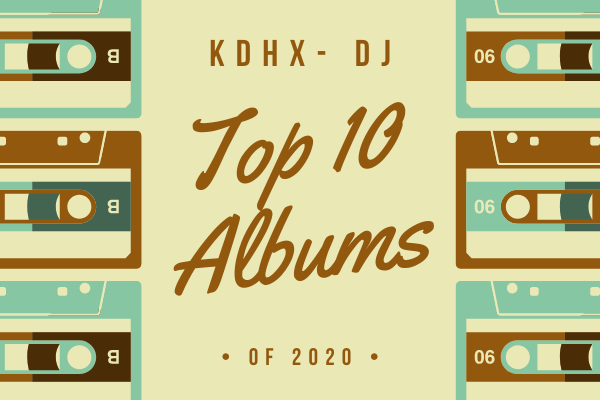 Top 10 Albums of 2020: C-Sides
Written by

KDHX
C-Sides
DJ Rick Comello
Mondays | 9:00pm-11:00pm
Dai Kaht - II (Soleil Zeuhl)
Fren - Where Do You Want Ghosts to Reside (Self-Released)
Logos ‎- Sadako e le Mille Gru di Carta (Andromeda Relix)
La Maschera di Cera - S.E.I. (AMS Records)
Motorpsycho - The All Is One (Stickman Records)
Ring van Möbius - The 3rd Majesty (Apollon Records)
JG Thirlwell & Simon Steensland - Oscillospira (Ipecac Recordings)
Wobbler - Dwellers of the Deep (Karisma Records)
Taku Yabuki - Modern World Symphony No.3 (Self-Released)
Zopp - Zopp (Bad Elephant Music)
From DJ Rick Comello:
Wow! In a year full of unwanted change, sacrifice, and uncertainty, we can be certain that the spigot of amazing new Progressive Rock has continued to flow! Out of what I've purchased so far, these are my current top 10 favorite albums of 2020 (in alphabetical order)....
A few titles that didn't quite make the list deserve honorable mention: The latest by Slift, Arabs in Aspic, Kansas, Hedvig Mollestad, French TV, The Reticent and Quel Che Disse il Tuonoare are all quite good! And this year's two Vespero related releases are exquisite as always! But wait!....there's more
###
Check out C-Sides show archives and setlists.