KDHX Volunteer Spotlight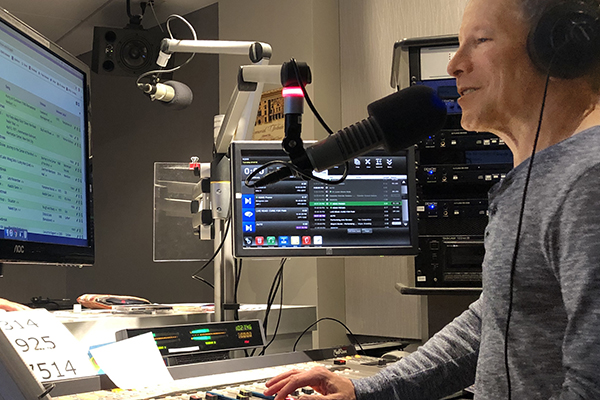 Volunteer Spotlight: DJ Mark Hyken
Volunteer Spotlight: DJ Mark Hyken
DJ Mark Hyken
Time Warp Radio
Tuesdays | 9:00pm-11:00pm

1. First record ever bought:
King Crimson - In The Court Of The Crimson King

2. Favorite newish band:
Walter Trout 

3. Last live music show attended:
The Liston Brothers

4. Best live act ever seen: 
E.L.P. 

5. Favorite KDHX Show:
C-Sides, Audio Pharm, Higher Ground, The Other One, Bluegrass Breakdown, and more.