KDHX Volunteer Spotlight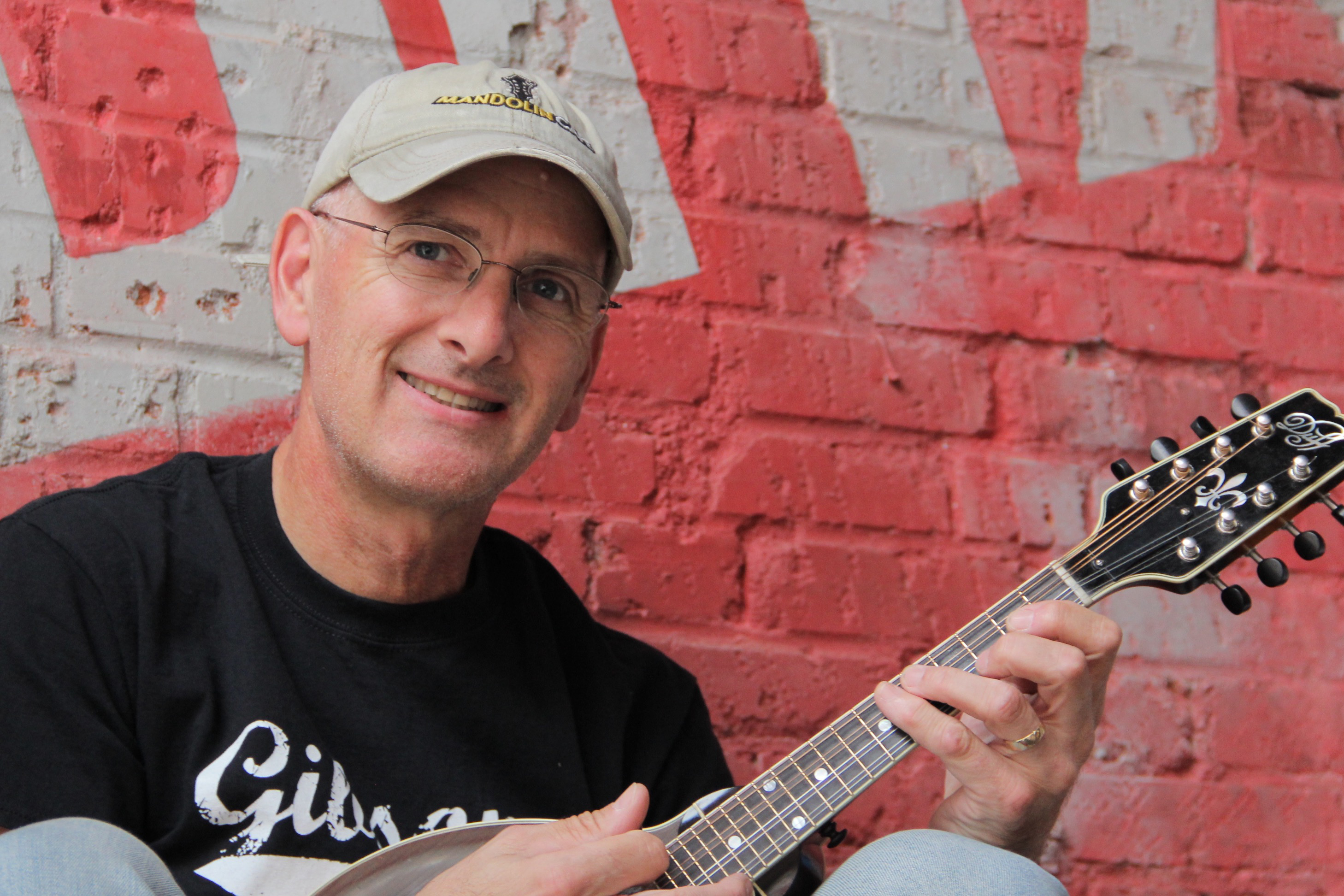 Volunteer Spotlight: DJ Keith Dudding
Volunteer Spotlight: DJ Keith Dudding
DJ Keith Dudding
Down Yonder
Saturdays | 11:00am-1:00pm
1. First record ever bought:
The first time I remember going to the store to buy an album with my own money, it was Leo Kottke's My Feet Are Smiling.
2. Favorite newish band:
In bluegrass, Mile Twelve, a talented young band with off-the-charts musicianship. In old-time, The Onlies, a Seattle-based string band infusing old tunes with new energy.
3. Last live music show attended:
Pre-Lockdown: Sam Bush Band at The Old Rock House. Post-Lockdown: Eimear Arkins & Kevin Buckley, backyard concert in Oakville.
4. Best live act ever seen: 
Punch Brothers at the 2019 RockyGrass Festival. They played Tony Rice's Church Street Blues album in its entirety. I'm still processing.
5. Favorite KDHX Show:
So many. Here's three: Memphis to Manchester, Positive Vibrations, and The Big Bang. I could go on.