The Big Bang!
with Dr. Jeff
Wednesdays | 4:00pm-7:00pm
SHOW ARCHIVE
PLAYLIST
The Big Bang! is a fast-paced, action-packed three hour explosion of R&B and pop, rooted in the music of the 60s and 70s. Featuring surprises old and new, all in the spirit of 1960s Top 40 Radio!
---
About Dr. Jeff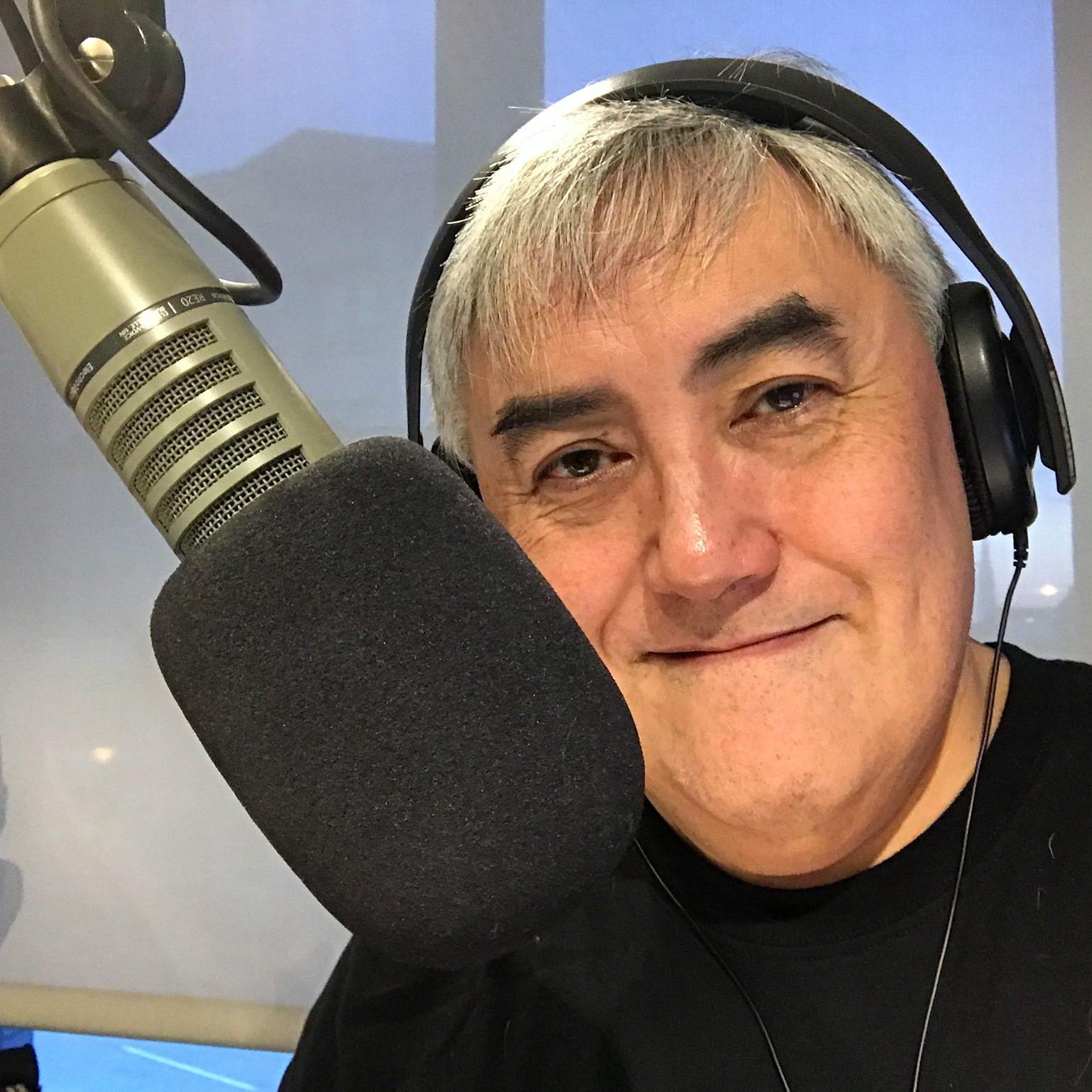 Born and raised in St. Louis, Dr. Jeff is an actual physician, trained in Internal Medicine and now specializing in Emergency Medicine / Urgent Care. Growing up listening to Top 40 radio, he was torn between becoming a doctor or a radio DJ. He has often said that his career may be in medicine, but his passion is being on the air at KDHX, which has been his radio home since August 2001.
---