Community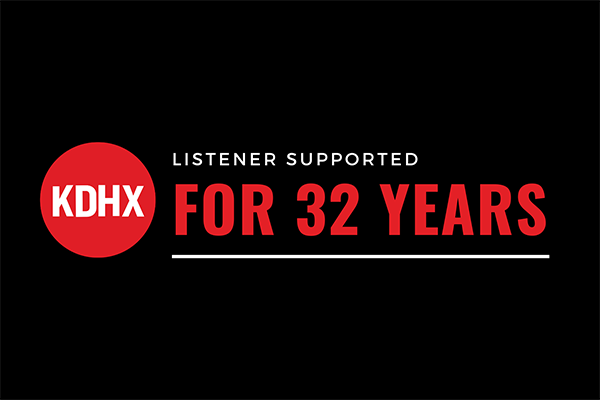 You Can Count On KDHX
Written by

KDHX
You can count on KDHX to be there as a place to turn to when you need a break from the news and to experience some joy!
When you turn on 88.1 FM or stream online at KDHX.org you will always be hearing music.
Because of the large number of volunteer DJs who host programs, and who might be experiencing personal disruptions, we are anticipating some slight bumps in our programming but not many. You may hear guest hosts or some other programming that is not usually heard in a particular time slot. However, we are going to stick as closely as possible to our normal daily schedules. 
Another programming note is related to the on-air concert and event calendars. Due to the city-wide ban on large gatherings, we will be temporarily suspending the on-air calendars. We are committed to connecting you to events in our area and supporting our local venues and organizations. As soon as possible, the calendars will resume.
We want to take a moment to recognize that there will be many members of the St. Louis local music scene and independent artists nationally that will be greatly affected by the cancellation of concerts and events. KDHX is committed to supporting these artists on our airwaves and online and will be highlighting their work more than ever. Please join us in supporting local and independent artists by purchasing their music and visiting their sites to find out about other ways you can help.
Because many concerts and events are being canceled or postponed, if you need some "live" music in your life, please visit KDHX's YouTube Channel. We will be doing our best to highlight the work of local artists and musicians at KDHX.org. 
As always, we thank you for your support of KDHX.
Thanks to you, we can provide some soothing sounds!
-The KDHX Team