Underwriting
Uncategorised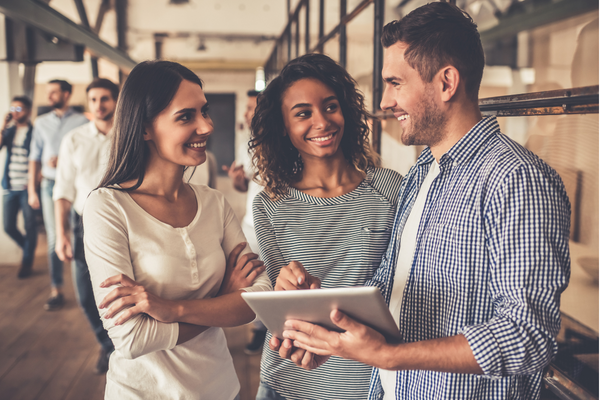 Thank you for considering supporting KDHX's independent programming with your business or nonprofit!
KDHX is a non-profit (501c3), independent, commercial-free, listener-supported community radio station broadcasting to the entire St. Louis region for 35 years on 88.1 FM. We broadcast from a 43,000-watt tower and include an online stream that reaches thousands more in St. Louis and around the world. We are independent media; we are not sponsored by a college or university and we are not affiliated with a larger national radio conglomerate. We are largely supported by almost 6,000 individual donors! We have almost 90 DJs and shows that are 100% locally created and produced, all very different, and all broadcast live from our studios in Grand Center. At KDHX, we love to play the genres of music that are largely ignored by commercial radio and we highlight local St. Louis artists, current and historical. Through our radio and online music programming, KDHX shares Saint Louis' rich, creative voice and heritage with the rest of the world.
What is underwriting?
Underwriting is the name the FCC (Federal Communications Commission) has given to on-air announcements acknowledging KDHX's supporters from the business and nonprofit community. Underwriting announcements are brief, factual descriptions of a business, nonprofit, or event and are a great way to support KDHX's independent programming and be recognized for it.
When you partner with KDHX through our underwriting program, you combine the benefits of advertising with public relations. Your on-air announcements build awareness, credibility, and goodwill with listeners who are active and community-minded. Sponsoring programming on KDHX is effective for long-term branding and top-of-mind awareness.
How do I find out more?
KDHX offers a variety of long- and short-term underwriting packages. We would love to review your goals and create a partnership plan that will work for you. If you would like to receive information or to set up an appointment to review your marketing needs and goals as well as the benefits of underwriting on KDHX, please contact Jesse Hebisen at This email address is being protected from spambots. You need JavaScript enabled to view it..
For information about KDHX underwriting best practices, click here.