Inside KDHX
Inside KDHX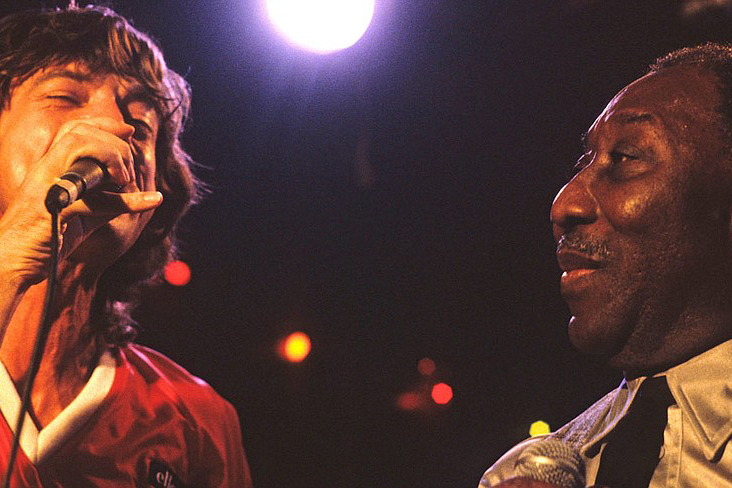 'Pop! The Beat Bubble Burst' Tackles the Complicated History of Rock Music
KDHX show, 'Pop! The Beat Bubble Burst,' specializes in the golden age of rock, especially sub-genres like British Invasion, Mersey beat and power pop. But host Rich Reese acknowledges that "without the influence of African Americans, it's doubtful that many of those genres would exist. And if they did, they would most likely not merit our attention."  
To recognize and celebrate those contributions, he dedicates all four shows in February to Black History Month. The relationship between early rock and artists of color is complicated, and the structure of Reese's programming reflects that. For the first three shows, he spins musicians like the Beatles, the Rolling Stones and the Kinks covering songs originally written or popularized by black performers. On the final week, he flips the script and plays the original source material, allowing listeners to contemplate the influence of these works on the past and present of a style that conquered the globe.   
A few years ago, Reese began inviting guest hosts into the studio to connect the broader programming to their areas of expertise. For instance, valis of 'Trip Inside This House' drew on his extensive knowledge of psychedelia to examine the impact of artists like Jimi Hendrix, Sly Stone and Muddy Waters on the genre. While Reese's plans for 2019 remain tentative, he hopes to share a deep dive into James Brown and the way that white musicians interpret the Godfather of Soul.
 'Pop! The Beat Bubble Burst' airs Thursday mornings from 10 am -12 pm CST on KDHX (88.1). If you missed a show, catch up in the archives.