Inside KDHX
Inside KDHX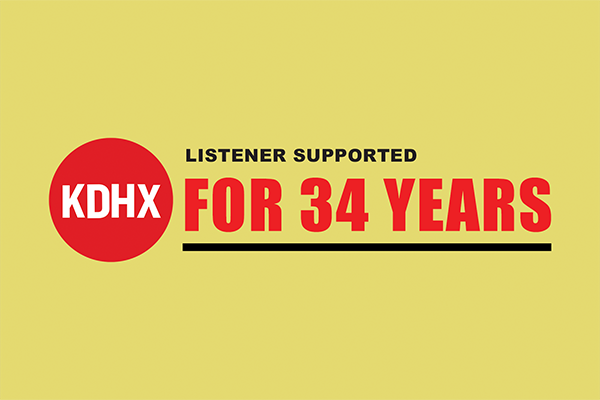 Give a Year-End Gift to support the power of music and the joy of discovery on KDHX!
You can help power every inspired moment of independent music you'll enjoy on KDHX in the new year by giving a Year-End gift today! Visit Support.KDHX.org
Every gift has an impact at KDHX. Please give as generously as you can to support the world of discovery that can only be experienced on a commercial-free and independent station.
KDHX is committed to sharing independent music with everyone every day. Your support today will help ensure that the power of music and the joy of discovery continues in 2022.
Please also consider donating a vehicle you no longer need this holiday season.
In addition to using Support.KDHX.org to donate, you can also give a single gift or start a monthly gift by calling 314-925-7529.
Individual donations and gifts from a Donor Advised Fund can be mailed to:
KDHX 
3524 Washington Ave
Saint Louis, MO 63103
All gifts are tax deductible and our Tax ID is 23-7170474
For questions or more information please reach out to: 
Andrea Dunn - Donor Relations Director:
Email: This email address is being protected from spambots. You need JavaScript enabled to view it.
Phone: (314) 925-7529