Inside KDHX
Inside KDHX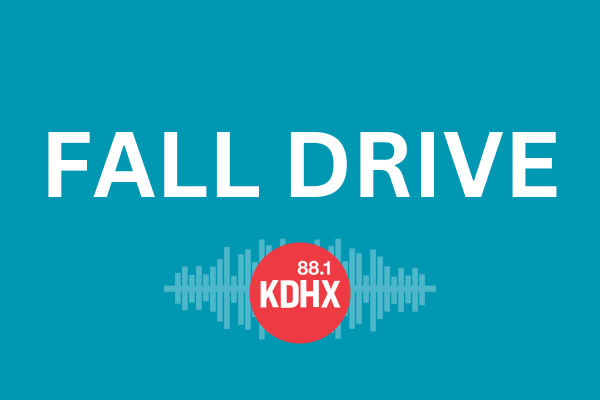 KDHX Fall Drive
The KDHX Fall Drive is going on now and we are asking for your support.
Your financial support ensures that the power of music and connection is always available to you and to KDHX's entire listening audience. Join us in deepening our connection within the St. Louis music scene and harnessing the power of music to unite individuals and communities for a better St. Louis. Visit Support.KDHX.org.
Individual support makes up the largest share of KDHX's funding, keeps KDHX independent and available to everyone. Give as generously as you can today. 
You can give a single or a monthly gift at Support.KDHX.org
If you are a current monthly donor, you can increase the amount of your monthly gift. 
We also take donations of real estate and vehicles.
You can send a gift via check or through a Donor Advised Fund to:
KDHX
3524 Washington Ave
St Louis, MO 63103
Thank you for your support of KDHX's independent programming!