Music News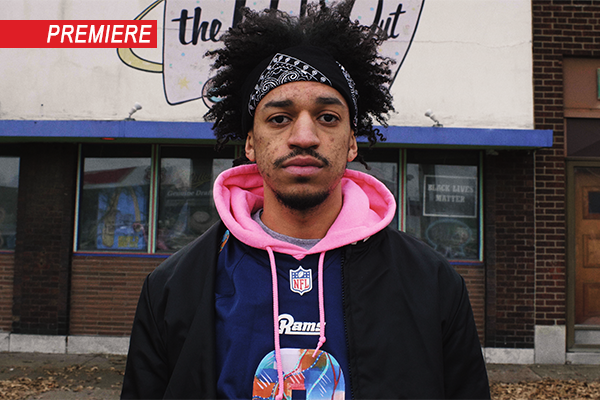 KDHX Premiere: Jiggy Keyz Releases Self-Titled EP
"It's just good music." – Akeda Keyz
I'm in Dutchtown at the second-floor studio of producer, engineer and artist, Akeda Keyz. A keyboard lays in front of him, a recording microphone to the left, and sitting nearby is Southside rapper jerei. The pair recently completed work on their joint EP, 'Jiggy Keyz' – a rich, authentic dive into celebrating the special relationship between rapper and producer – which drops February 12. "We both put our best foot forward in our music," says Keyz, as he passes the lit rolling paper stuffed with marijuana to his co-creator.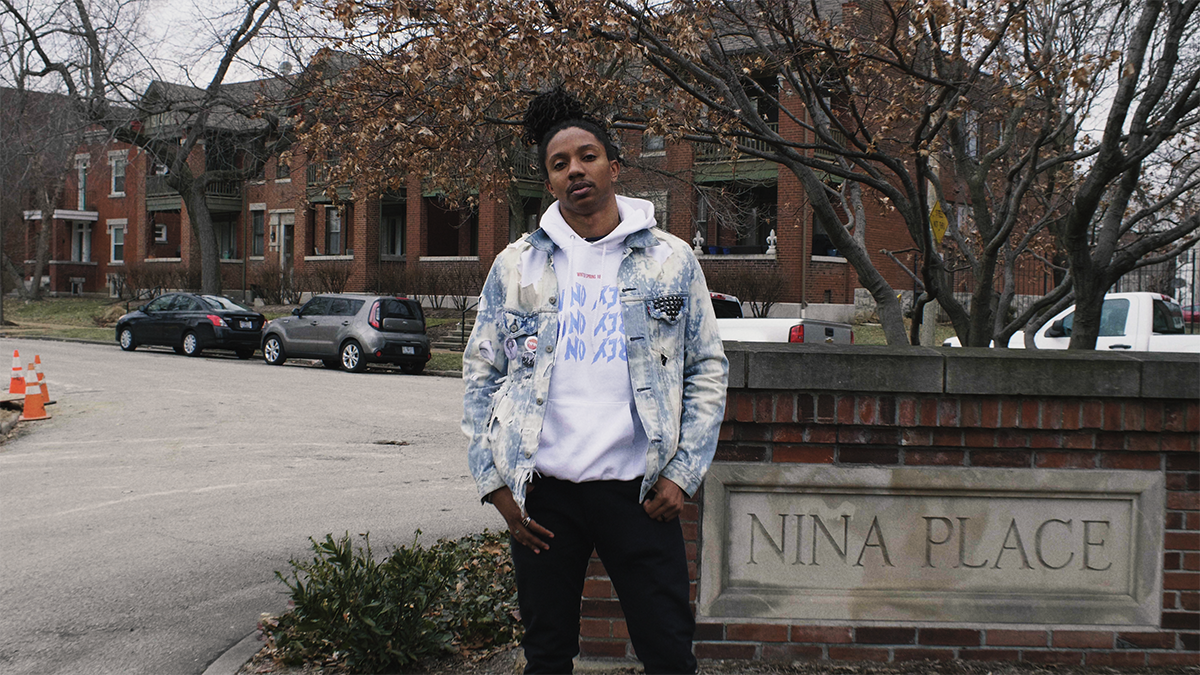 Akeda Keyz. Photo by Louis Quatorze.
For jerei, rapping is recent, having been inspired by hip hop moguls J. Cole and Nas back in 2014. However, he has always possessed a natural affinity for words and a special knack for sequencing them in just the right way to create rhythm, bounce and groove. jerei and I both call South City home, so I understand and appreciate the grit and work-harder mentality that our culture creates. He also grasps the importance of community and building a team behind him to execute his vision. 
"

I can't really write something unless it's authentic to me."

- jerei

  
The label behind 'Jiggy Keyz,' Soufside Records, is jerei's imprint and includes fellow rapper, Mateyo, who appears on the tracklist. With a timely feature, Mateyo slides onto "Spookie Dookie" with a gravelly juxtaposition of rap and trap. Another strong performance comes from MYCOL VYNN on the song, "How Ya Been," as he delivers a rawness in his verse that amplifies jerei's commitment to realness. In the end, 'Jiggy Keyz' plays like a smoker's paradise, with abundantly cool vibes and jerei riding his witty wordplay over jazz-infused landscapes provided by Akeda Keyz. There is no bravado, no unforced errors, only two music makers serving up an inherent honesty that vibrates the air with its energy.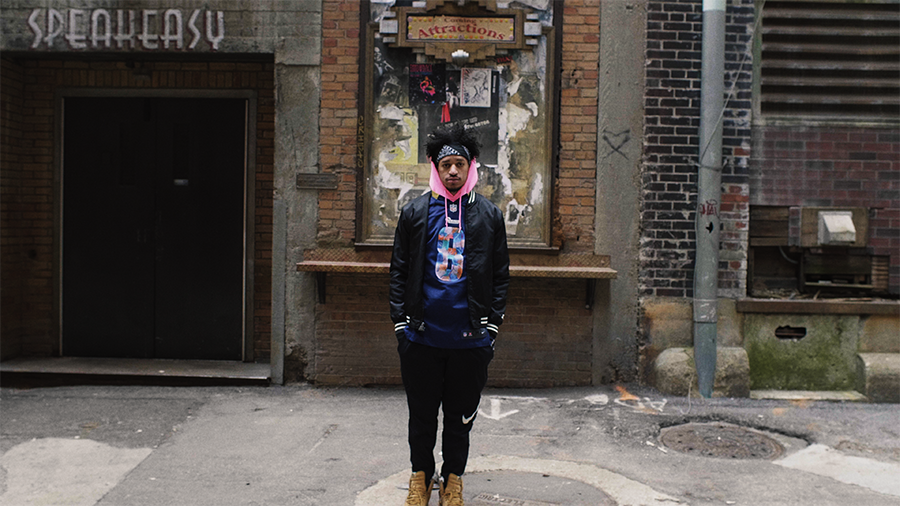 jerei. Photo by Louis Quatorze.
As I slap hands with the artists and part ways, leaving the red brick craftsman home-turned-studio, the EP lingers on my mind. Akeda Keyz and jerei make music for St. Louis to enjoy at kickbacks, smoke sessions, and in the whip on the way to work. Their sounds swell with the appreciation of hip hop, pulsing a sincere swag that makes you want to shout, as they often do at their live shows, "SOUUUFSIIIIDE." 
Listen to the new self-titled EP from Jiggy Keyz here.
About the author:
Louis Quatorze is a video artist from St. Louis. His work vibrantly captures the city in a way that exudes passion for his hometown and is often described by adjectives that fit his community: tough, creative, proud. For more, visit louisquatorze.org.