Music News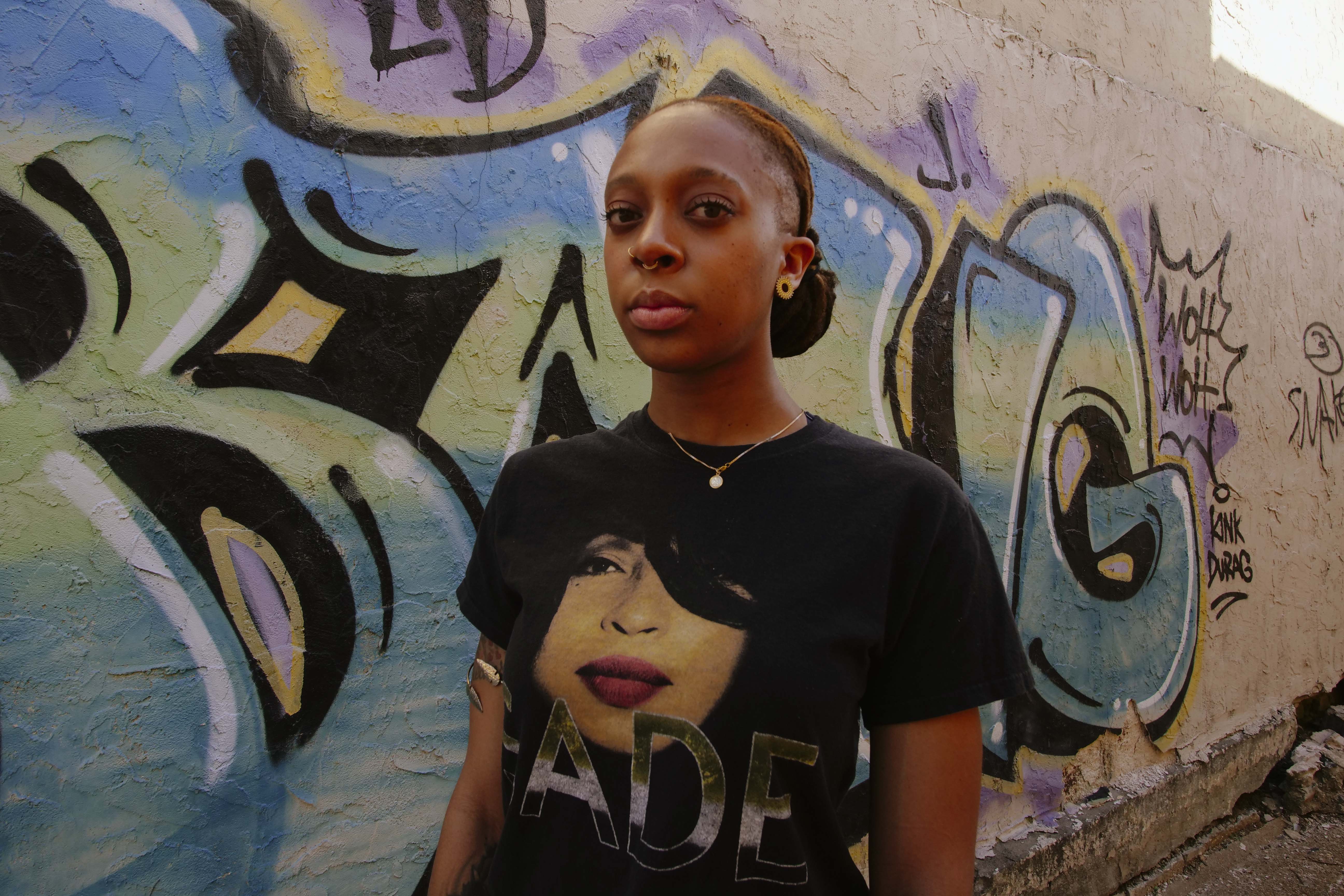 Hometown Hustle: DJ Nico Marie
"I could do this forever."
Growing up in North County, DJ Nico Marie never imagined herself spinning records in St. Louis' favorite late-night venues. An ambition for dance consumed her childhood and teenage years, from learning tap and ballet to participating in dance clubs. Her passion for body and movement evolved at 19 years old when she drove past an advertisement for DJ classes at a community center in Berkeley, Missouri. On a whim, she joined and took lessons from DJ Vudu and Tossin' Ted, learning the technical aspects of the equipment, driving her interest further. DJ Twinny Twin, a close friend who also has experience in the field, advanced Nico's skills by allowing her the opportunity to play and practice on his controller.
Gaining confidence and ready to perform in front of a crowd, Nico's career rapidly took off in 2012. Her first show was a house party in her friend's grandparent's basement, music blaring and bodies moving to the sounds booming from Nico's set, all while the grandparents felt the vibrations from the upper floor. Several networking opportunities expanded the fresh-faced DJ's circle, allowing her to graduate to a gig at the Atomic Cowboy for S.L.U.M. Fest, an underground music awards show for local talent. Impressed with her skill at engaging a crowd, hip-hop group The Domino Effect approached Nico and invited her to be the group's personal DJ for live performances, which she quickly accepted, and of which she is still a proud member.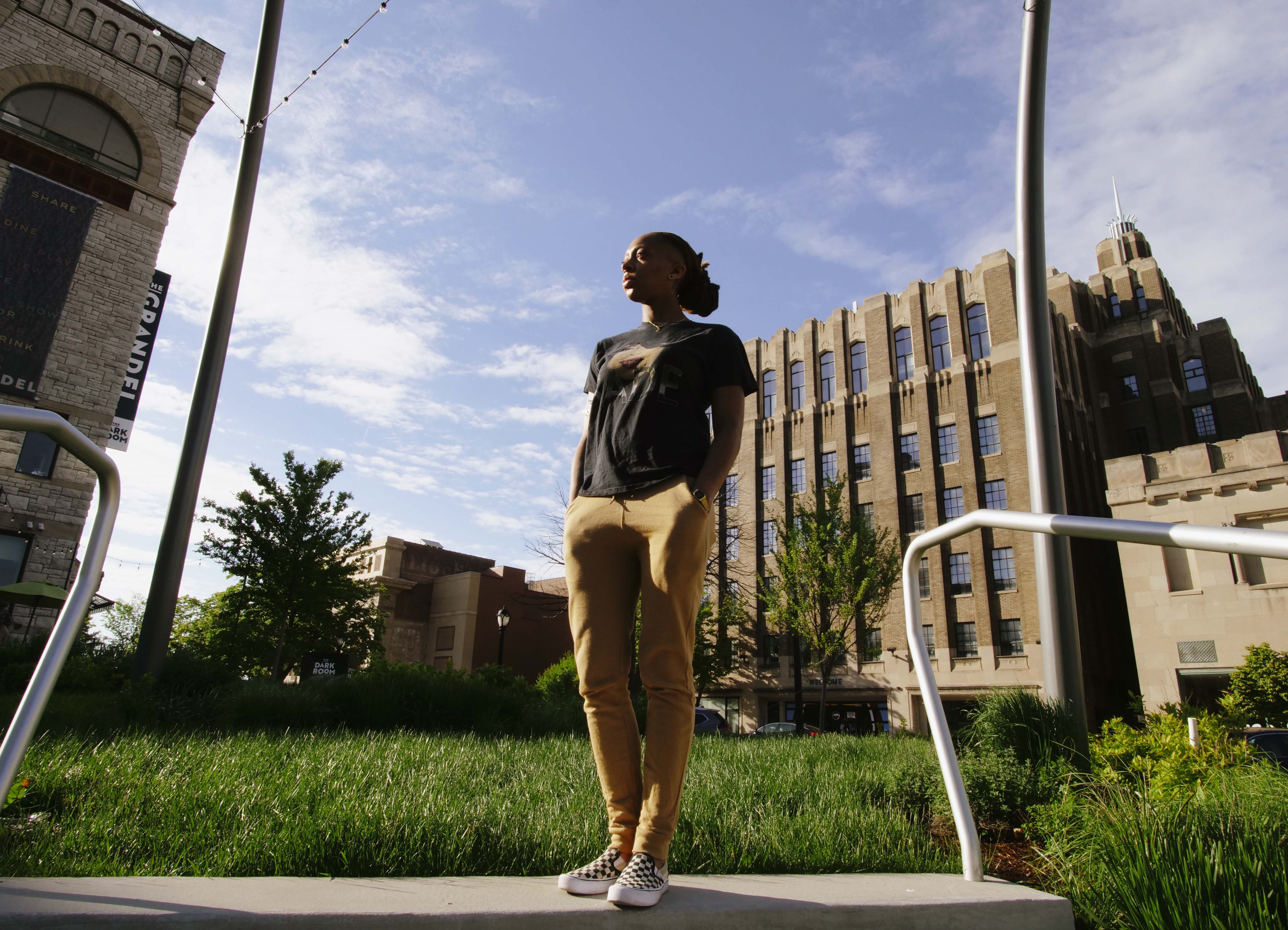 DJ Nico Marie. Photo by Louis Quatorze.
Several years later, in 2017, Nico caught the attention of KDHX's James Biko, co-founder of Soulition, a St. Louis DJ coalition that organizes many popular black-centric events and parties. She performed at Supernatural, a celebration of and appreciation for the natural hair of black people, and then several other Soulition-sponsored shows, including: That 90s Jam, an ode to the decade's style of music, and AfroSexyCool, an afro-cultural fashion and dance experience. The quality and consistency of her sets granted her an invitation to become a part of Soulition, a humbling offer to Nico, as the coalition contains several DJs who she found inspiring to her own craft, such as Blvck Spvde and DJ Agile One.
With the maturity and name recognition of an accomplished DJ, Nico pushed this year to create her own show series to engage a St. Louis scene craving a fun, positive atmosphere. The chance came this past winter when the manager of The Night Owl, a bar and event venue on South Grand, offered Nico the space for whatever she pleased. From this, "Bounce Rave" was born, an affair inspired by bounce / house music and the bright, neon-colored lights of raves. Nico knew she was onto a good idea when her social media promotion led to early pre-sales and heavy engagement, translating into an evening of boisterous vibes with several hundred party-goers causing the floor of The Night Owl to bounce with the groove. "Whoever you are, just come enjoy yourself in a safe environment," she states, when describing the intent of Bounce Rave.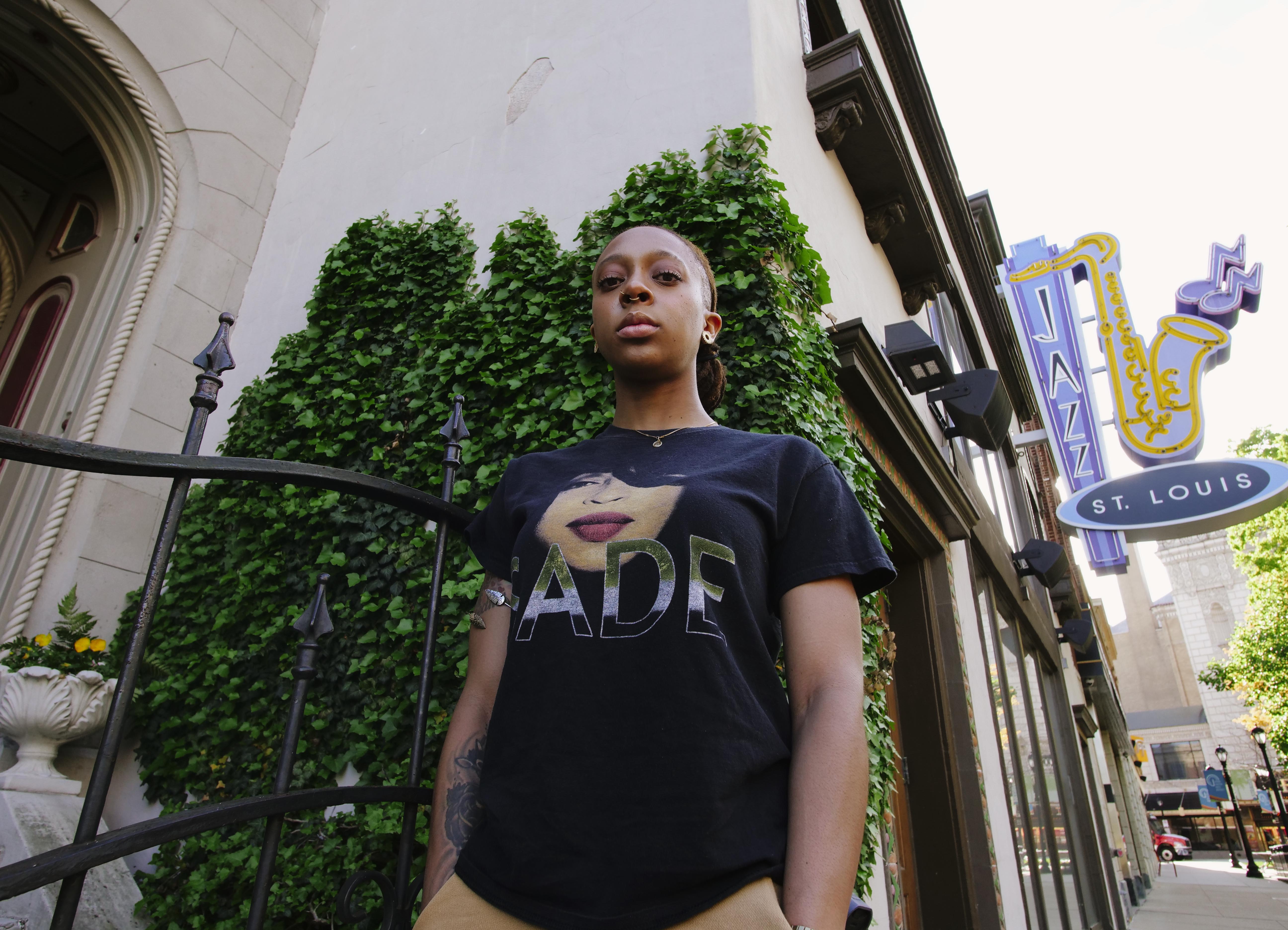 DJ Nico Marie. Photo by Louis Quatorze.
Nico tapped DJ Hood Bunny to co-host the evening with her, as the chemistry between their sets is palpable. Together, both DJs are emotional and uplifting people with lively and animated personalities, offering and exchanging their vivacity with the crowd. As Nico puts it, "Seeing people have a good time gives me energy."
For Nico, the transition from dancer to DJ was a turning point in her life. She sees her role in organizing and playing music events as beyond merely having a good time – it's a fellowship for the participants in the room, an opportunity to bring people together and to spread a positive influence in their lives. Outside of music, Nico is also a yoga instructor, and from this she feels an obligation to take care of St. Louisans, which circles back into music as well. "It's my duty as a DJ to expose people to what's going on in the city," she says, recalling many hours lost to discovering new sounds, especially from the city's own artists, and incorporating them into her performances. She excels in understanding the audience and anticipating what they want to hear, while also encouraging them to expand their musical taste with unexpected cuts and remixes, all neatly packaged with Nico's affectionate and vibrant aura. When watching DJ Nico Marie work in the booth, expressing her joy for music and sharing it through the speakers, St. Louis feels alive and well, and the commitment to better ourselves and our city feels real.