Music News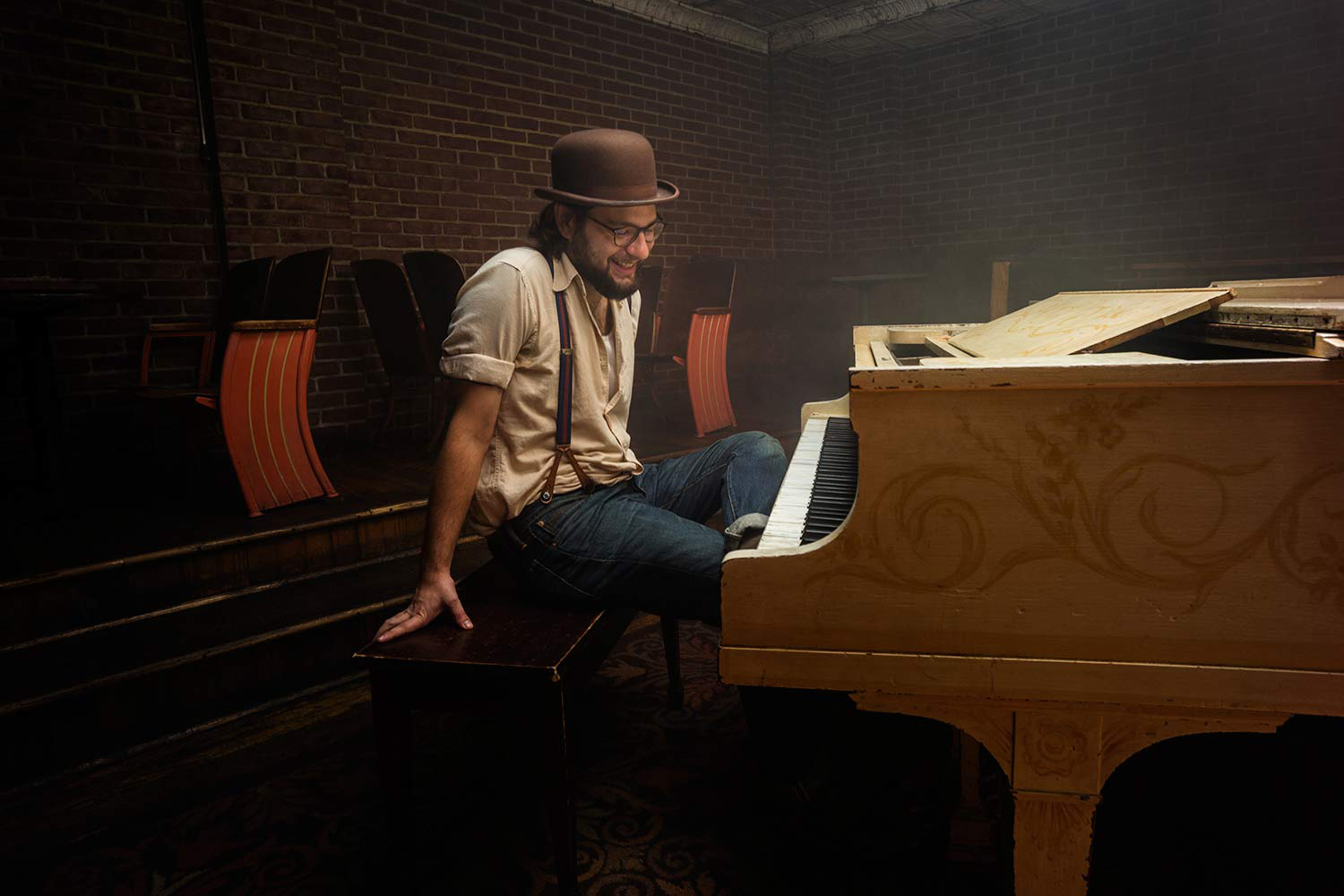 Get Ready for the 4th Annual St. Louis Piano Festival
St. Louis Piano Festival Showcases A Variety Of Styles
Listen to a great solo pianist and you may feel a range of emotions, from sadness to joy, melancholy to elation. And if the pianist is adept at traditional American styles, like barrelhouse blues and boogie-woogie, you might just want to get up and dance.
For a great opportunity to hear some top-notch local and national players, head to BB's Jazz Blues and Soups on Monday, June 3 for the 4th Annual St. Louis Piano Festival. The event features artists who have mastered the aforementioned traditional American styles. Ethan Leinwand, who doubles as performer and festival organizer says, "I want there to be a mix of local and national pianists and early piano styles...whether it be ragtime, boogie-woogie, stride piano, barrelhouse blues – these styles that you can make such a complete statement with...to showcase solo piano playing."
The festival includes a wide range of top pianists like:
Carl Sonny Leyland
Tom McDermott
Ptah Williams
Virginia Tichenor
Ethan Leinwand
Ben Levin
Chase Garrett
Marty Eggers
Christopher Parrish
This Differs from Other Festivals
According to Leinwand, the festival differs from similar events, which "tend to be more genre specific, and you can compare everybody to each other within a genre."
He adds, "The St. Louis Piano Festival has all of these different styles. So you can see how they're related; and how they're different; and how they make you feel differently; and how the piano player himself or herself acts differently. When you connect it all in your head and see how they're related in some way, I think you can gain a lot from it."
Furthermore, he wants concert-goers to walk away "having enjoyed seeing that many world-class pianists. You don't have that many opportunities to see...pianists who can go up on the concert stage and perform engaging solo piano music."
As Leinwand suggests, "It's a difficult thing to do, so when you can see this many people do it, there's something special about it."
The one-night event begins at 7 p.m. Advance tickets are available for $20 from Eventbrite.