Tonight at The Stage at KDHX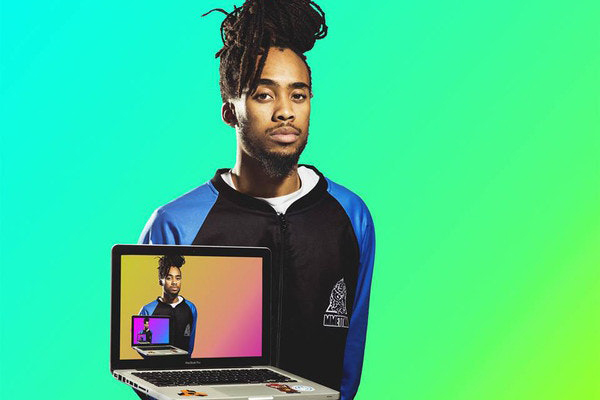 Mvstermind: Live From The Listening Room
Written by

KDHX
Mvstermind: Live From The Listening Room
The KDHX "Live from the Listening Room" series began in 2018. The program features St. Louis musicians speaking and performing at The Stage, with a portion of the event broadcast live on-air.
This month, rapper Mvstermind presents a unique blend of socially conscious lyricism, vintage jazz samples and spacey, skittering beats that he calls "retro futurism hip hop." Cleo Jones, host of Rawthntc, is conducting an interview with the artist, which will air live on 'The Boom Box' with G Wiz. 
Plus, Mvstermind will make an exciting announcement about an upcoming project with KDHX. The show begins at 8 pm, with happy hour at 4 pm. Mvstermind is one of the emerging talents from this city. Do not sleep on this!
Thursday, January 31, 2019
Happy Hour: 4 pm Showtime: 8:00 pm
Get tickets and more information.
Venue Information:
The Stage at KDHX
3524 Washington Blvd.
St. Louis, MO, 63103